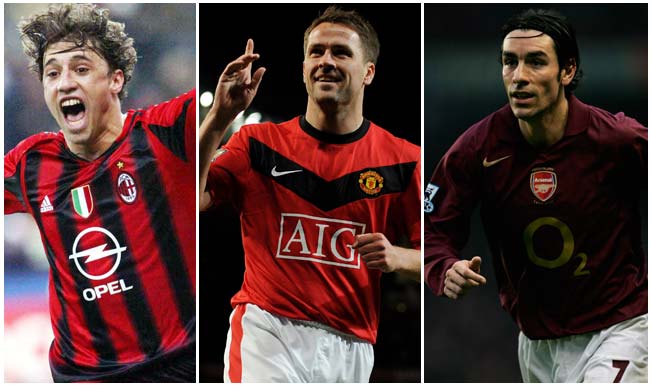 Given India's burgeoning interest in football and the long association with the sport, the Indian Super League is expected to herald a new era in the country's football culture. On March 3, IMG-Reliance, commercial and marketing partners of the All India Football Federation (AIFF), decided to float tenders for the Indian Super League (ISL) after a long wait.
The ISL will feature international stars and foster local talents, with the aim of making the game one of the country's flagship sport and will give India a name to reckon with in the global arena. On March 2, IMG-Reliance and Star India Pvt. Ltd. had announced the bidding process which was initially planned for January but IMG-Reliance had postponed it in 2013.
IMG-Reliance, the tournament organisers, will be floating a tender through 'Invitation To Bid' or ITB documents which will invite bids for 9 cities across the country.  From among the 9 cities of Bangalore, Chennai, Delhi, Goa, Guwahati, Kochi, Kolkata, Mumbai and Pune, the top 8 bidders will be granted the right to own and operate a new football club and participate in the ISL.
The 8 teams will tap the burgeoning interest among the country's young population by playing star studded names like former Manchester United striker Dwight Yorke, former Argentina and AC Milan striker Hernan Crespo and former England forward Michael Owen. Freddie Ljunberg and Robert Pires have also confirmed. Thierry Henry is still believed to be a potential signing.
Liverpool legend Kenny Dalglish was signed as the 'marque' manager in October 2013 and is joined by former Manchester United goalkeeper legend Peter Schmeichel and France international Marcel Desailly.
The English Premier League is the most followed league in India, hence the former players who graced the league will surely bring in wide support and viewers. The players' auctions will be held in April and top businessmen have been invited to buy the new football clubs.
The Indian Super League has also witnessed a battle with various I-League clubs as they have declined to release their players for the tournament fearing it will threaten their existence and ruin the I-league. The ambitious Indian Super League will be staged from September to November 2014.