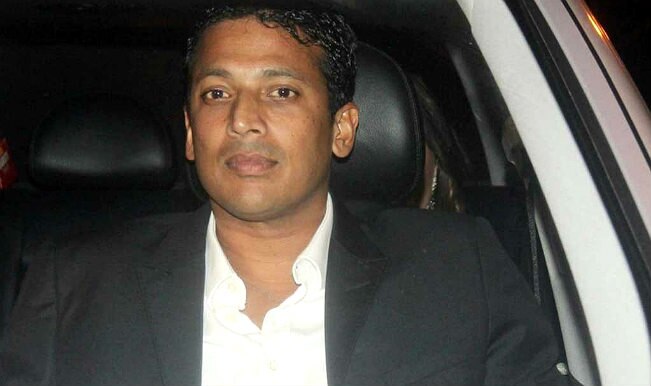 International Premier Tennis League commonly known as IPTL is set to be launched in November 2014. The event is the brainchild of Indian Tennis legend Mahesh Bhupathi and is organized in collaboration with German tennis star Boris Becker and Justin Gimelstob, a member of the Association of Tennis Professionals. IPTL is modeled on the successful Indian Premiere League and will be played across four different cities of the world – Delhi, Dubai, Singapore and Manila.
The league comprises of 4 teams and each team is named as per the city which is hosting that team's matches. The league is full of international tennis stars, both current and former players including Rafael Nadal, Pete Sampras, Andy Murray, Novak Djokovic, Carlos Moya, Andre Agassi, Lleyton Hewitt, etc. The league is not gender biased and will have both Men and Women matches. The league also features Indian players like Rohan Bopanna and women stars that include Martina Hingis, Serena Williams, Sania Mirza, Ana Ivanovic, Agnieszka Radwanska, etc.
In all there will be 5 set of matches –
1. Men's Singles
2. Men's Doubles
3. Legend's Singles
4. Women's Singles
5. Mixed Doubles
The purpose of this league is to make tennis a more commercially viable sport and to promote it in India and other Asian parts of the world at grass root levels. The Indian franchise of the league is owned by Micromax, while the Singapore Franchisee is co- owned by Indian Cricket Legend Sunil Gavaskar. The IPTL will be telecast globally and it is widely speculated that the broadcasting deal has been closed with Star Networks in India and also with other broadcasters in Hungry, US, Serbia, etc.
The dates of the league have been finalized and it will be played from 28th November to 13th December 2014. However, there were some media reports regarding the threat to the inaugural editions of the IPTL, to which the league owner Mahesh Bhupathi has responded stating, "Everything is on track. In fact, in London, three days before the Wimbledon all the owners were there for a workshop and they all met the players. Rahul from Micromax met (Rafael) Nadal. Dubai owners met (Novak) Djokovic and Manila owners met (Andy) Murray, so there are no hiccups, contrary to what that media story says".
The owner said he was "annoyed" with such media reports and it was perplexing to see such an article. Bhupathi also went to add that players in his league will not take part in any other event. He said, "Any player, who is playing our league is signed exclusively to play IPTL only". IPTL no doubt is a great initiative to promote professional tennis in India and one just hopes that more Indian players get a chance to play in this league with some of best players in the world.