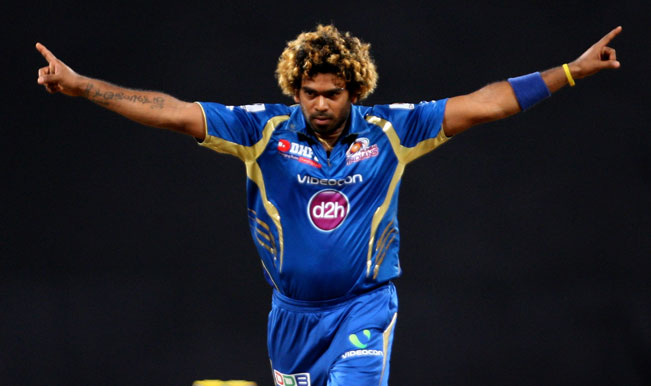 Chennai Super Kings and Mumbai Indians have always delivered some of the most memorable moments in the IPL. Both the teams have faced each other 15 times in the previous Edition of the IPL and Mumbai Indians have got the batter of the Super kings on 9 occasions. More often than not, the teams have delivered performances that have been set in the minds of the fans of both the teams as fond memories. We can only hope that the Friday evening game delivers some more of such amazing performances and thrilling moments.
Sanath Jayasurya's scintillating century (IPL 1): This was the return match in the 1st edition of the IPL. Chennai, batting first made a challenging total of 156, setting a target of 157 for the MI, who were struggling until that point of time in the tournament. This is where the Matara mauler decided that enough was enough. He smacked the CSK bowlers all around the park. He smacked as many as 11 sixes in his innings and those flicks of his leg for huge maximums were a treat to watch.
Keiron Pollard dropping three catches of three consecutive deliveries (IPL 6): Pollard is among the best fielders in the world. He is among the greatest fielders the IPL has seen as well and up to that point in the tournament there was hardly anything that could go past this giant West Indian. He would grab balls out of the air, balls that would have been sailing for sixes. And then this game happened. In a span of three deliveries in the very first over pollard went on to drop three catches of the same batsmen at the same position. What was even more memorable is the fact that the Super kings were bowled out for 79 even after all that luck in their favor.
Dwayne Smiths last over heroics (IPL 5): Mumbai Indians looked like they had this game covered until Sachin Tendulkar and Rohit Sharma were dismissed. They then played some horrible cricket and ultimately ended up needing 14 of the last three deliveries. Ben Hilfenhaus was bowling to Dwayne Smith and those who saw Hilfenhaus bowl until that pointy in the over thought that the match was well in the hands of the Super kings. Only, Dwayne Smith had different ideas. He struck Hilfenhaus for 6, 4 and 4 off the last three deliveries and gave every Mumbai and Chennai fan something to remember, for different reasons obviously.
MS Dhoni's belligerent half century in the qualifiers (IPL 5): Chennai were down and out in the tournament and only managed to qualify for the qualifiers because of some heartbreaking upset victories by Deccan Chargers over several other teams. What followed after that was typical Chennai Super Kings performance during the Qualifiers. In one such memorable innings, MS Dhoni unleashed the helicopter on the Mumbai Indians bowlers and scored 50 of just 20 deliveries, registering a win and eventually qualifying for the finals.
There have been many such memories from the rivalry, but these are among the most memorable ones. We can only hope that the players from both the team deliver again in providing us with some more magical moments. Dhoni's men will take on Rohit and his army to continue their good run of form after the initial defeat, while the Mumbai Indians will be keen on registering their first victory,