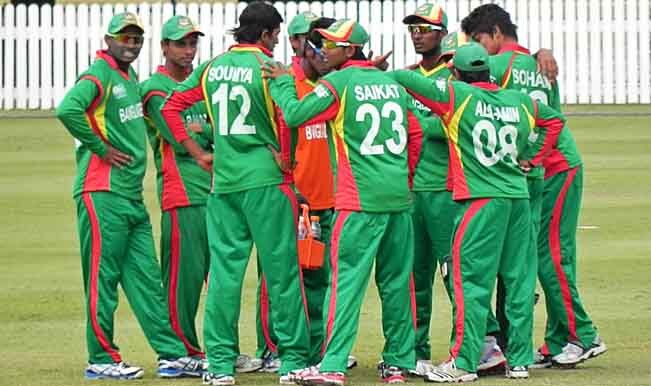 India take on Bangladesh in the first ODI despite not having their key players. The Indian team will go into their ODI against Bangladesh all guns blazing. MS Dhoni and Virat Kohli may not be playing as they are being rested for later games but the Indian lineup with Robin Uthappa, Suresh Raina, Ajinkya Rahane along with the rest of the team is more than capable of handling tough matches.
The pitch is going to be slow but that will be to the advantage of both India and Bangladesh. India has usually been the dominant side in India vs Bangladesh matches but Bangladesh can redeem some points here for the selectors and their fans by putting up a good fight against the more seasoned Indian side.
India will have cause for concern when it comes to the bowling department, at least on paper, with promising but inexperienced bowlers like Vinay Kumar and Mohit Sharma having the opportunity to show their worth especiialy after getting the chance following excellent performances in IPL 2014.
Catch the Live Score Updates of India vs Bangladesh Match 1 of the 3 ODI series here