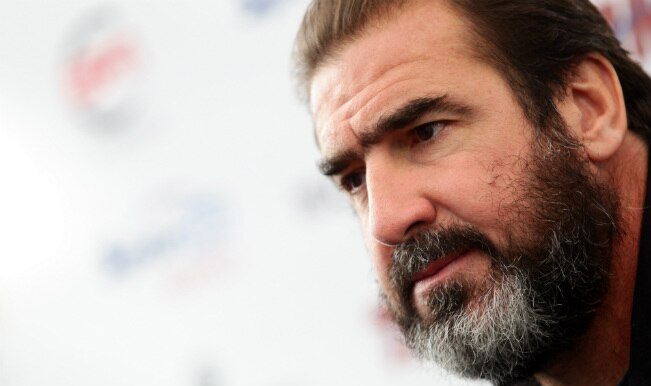 Eric Cantona, the former Manchester United star who is known for possessing a fiery side, has been arrested and cautioned for assaulting a man in London on Wednesday March 12. This is when football stars turn villains.
A police statement confirmed: "Police were called to Regents Park Road, NW1, at 12.55pm on Wednesday 12th March, following reports of an assault. Officers from Camden Borough attended and a man in his mid-40s was arrested on suspicion of common assault.
"He was taken into custody and subsequently cautioned for common assault. The victim, a man, did not require medical assistance at the scene."
It's not the first time that Eric Cantona has been involved in something like this. The Frenchman was convicted for assault for kicking a Crystal Palace fan Matthew Simmons during an English Premier League match in January 1995.
The footballer has featured for Nike in numerous football advertisements, besides appearing in several French films. He's most noted for his most prominent role in 2009′s Looking For Eric.