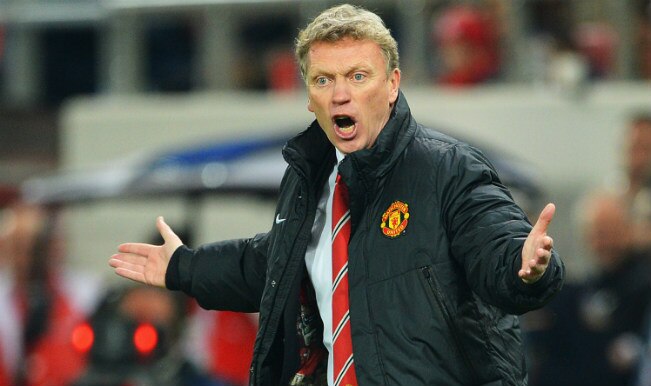 If Manchester United was under the hands of Sir Alex Ferguson, everyone would predict an easy win against Greek club – Olympiakos in the Round of 16 of the Champions League. But the situation is different and grim too. Manchester United is being managed by new manager David Moyes who has struggled to find consistency. Their season has been dreadful.
Olympiakos lead Manchester United 2-0 from the first-leg meeting from an abject performance in Athens last month. The Greek club were without any firepower up front and still beat Manchester United very convincingly. In order to qualify for the quarter-finals, David Moyes must score more than two goals.
Coming back from a humiliating defeat against Liverpool in the weekend, Manchester United have worsened their case in the English Premier League and find themselves in seventh place. A Champions League position seems out of touch now and the only way to play European football next season, is by winning this edition's Champions League. Which United fans will be certain, is not going to happen.
David Moyes who wrote a letter to the fans promising them of improvement before, delivered a bullish appraisal of his own prospects and those of his players with Manchester United needing to produce a historic fightback against Olympiakos. The new manager has insisted that he remains the man to make the club "rise again" ahead of the Champions League clash and everyone in the club has got a lot of belief.