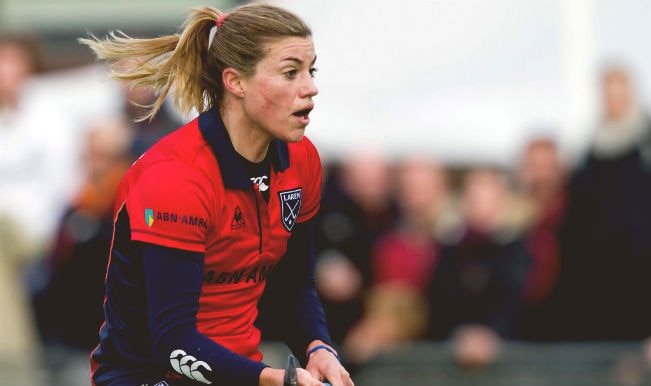 The Hague (Netherlands), Jun 6 : Olympic champions The Netherlands caught up with Australia at the top of Group A standings with a 2-0 victory over New Zealand giving them the maximum nine points from three outings. The Dutch goals came from Carilen Dirkse van den Heuvel in the fifth minute and Kim Lammers in the 30th.
South Korea's chances of stay in close chase of the Group A leaders was ruined by Japan, who held the Koreans to a 1-1 draw. The Koreans now have five points from three matches.
Captain Kim John-eun opened the scoring for the Koreans in th 32nd minute, only to see Japan equalise five minutes later through Shihori Oikawa.