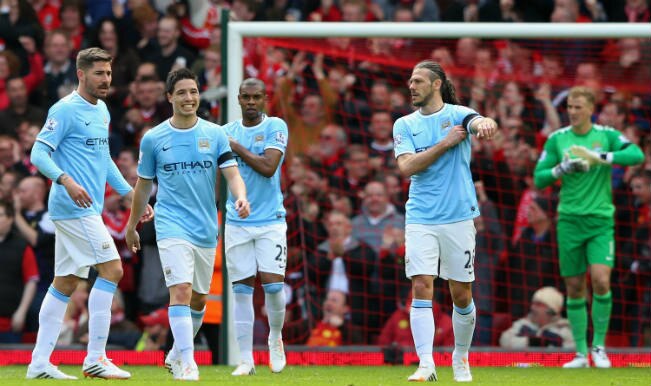 Manchester City fought well last season in a very difficult Premier League where Liverpool and Chelsea were in the fray for the title till the last match. It was a tough tournament. But as recent Premier League seasons have shown, that barely counts for anything. Can the defending champs do it once again?
They haven't signed many players this season to keep the engine running as they were sanctioned last season under Financial Fair Play. Now, as they face Newcastle United many fans will be wondering if not signing many players was good or bad. This match will give some clues, even though it won't go too far in deciding the league of course.
You can watch the live streaming of the match here. The live telecast of the match will be as on the Star Sports network.
The Live updates will be posted here.
Newcastle United vs Manchester City: Live Telecast on Star Sports 4 at 8.30pm