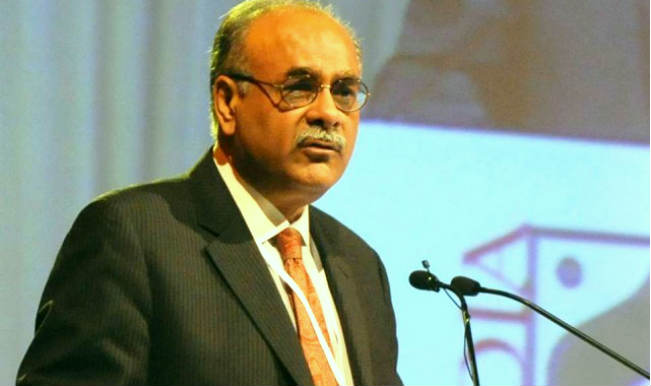 Karachi, June 28 : Pakistan Cricket Board (PCB) Chairman Najam Sethi has been elected on the newly-formed, all powerful International Cricket Council Executive Committee (ExCo) in Melbourne, Australia. The PCB statement said that the ExCo comprises five members with representations from India, England and Australia besides two others with Pakistan being elected as the fourth and the West Indies as the fifth member of the committee.
According to The Dawn, the ExCo would comprise of a number of committees reporting to it and will deal with important matters like constitution, anti-corruption, ethics, integrity, development and HR. This will be the core committee of ICC, which would meet with as much frequency as required to assist and advise the ICC Board on operational, management and administrative activities of ICC.
The PCB statement also said that on Sethi's request, last year, and subsequent advice from a Queen's Counsel in the United Kingdom sought by the Pakistani board on Mohammad Amir's ban, the ICC had agreed to form a committee to review its Anti-Corruption Code as under the existing code there were no provisions for early entry into cricket of a banned player.