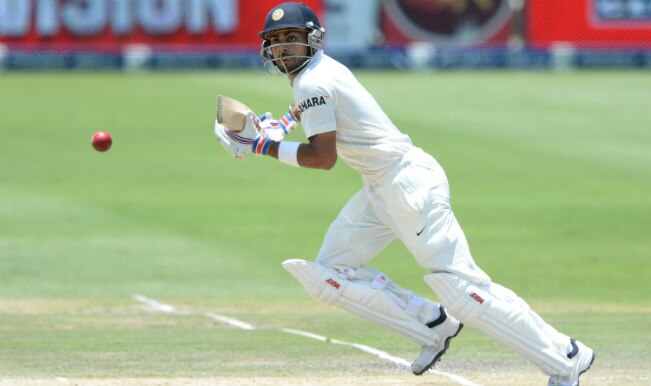 gettyimages.com
After the spectacular first test match that deserved to have a victor despite both teams deserving to win ending in somewhat of a karmic justice propelled draw, Indian batsmen have shown their adaptive skills while the South African bowlers have flaunted their stamina beautifully. The first match was a tough act to follow but with the series in question, both teams will give it a bit more of everything to go the distance.
The Proteas have never won a match in Kingsmead, Durban in the last five years. Starting the match with that knowledge will provide a sense of concern but also provide motivation to break the unwanted record of matches lost or drawn at the venue. With the weather playing a spoil sport sometime during Day 2 of the match, the rest of the match should go on without any interruptions.
South Africa will be a bit nervous with Morne Morkel out of the test with an injury but replacing him will be Kyle Abbott who has impressed us with his command over swing.
After losing out after coming just 8 runs from victory and creating a new record of the highest ever run chase in the history of test cricket, South Africa will try to redeem themselves by winning the series.
The Indian team will have to prove to themselves that they can win away from home as well but that remains to be seen if the challenge is accepted and star players like Kohli fire their cannons again.