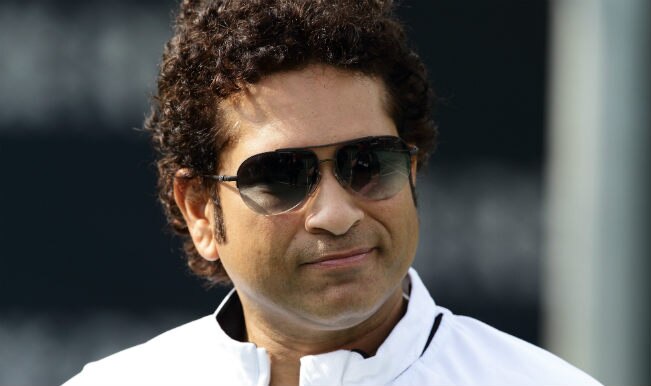 Mumbai, Jun 18: Rare memorabilia related to cricket and associated with icons like Sachin Tendulkar, Don Bradman Garfield Sobers, Richard Hadlee, Dennis Lillee and Brian Lara among others will go under the hammer here on July 4.
This is the second sale by auction house Osian's, which held what it claims to be India's first ever auction of cricket memorabilia in September 2013.
The upcoming "Icons: 2nd Cricketing Heritage auction" features items like the first Indian (1959) Test Blazer offered at public auction and various items pertaining to the 1983 World Cup.
The woolen jacket with an embroidered pocket sourced from former Indian cricketer Abbas Ali Baig's collection has been estimated to sell between Rs 3 lakh to Rs 4.5 lakh.
The memorabilia would be exhibited at an Opening Auction Preview scheduled to be held at Tao Gallery here from June 20 to June 29 with the final auction scheduled at the CK Nayudu Hall at the Cricket Club of India, the auction house said.
A catalogue publication edited by Osian's chairman Neville Tuli with contributions from Boria Majumdar, Gulu Ezekiel, emeritus professor Brian Stoddart accompanying the sale and has detailed nuggets of the history of the game along with pictures of all the items on sale.
The lots include a several items from cricket fan and collector Gulu Ezekiel's collection. This includes a small collection of letters from famous cricketers and signed memorabilia like cricket bats, books, newspapers, photos and a video collection digitalised into DVDs. .