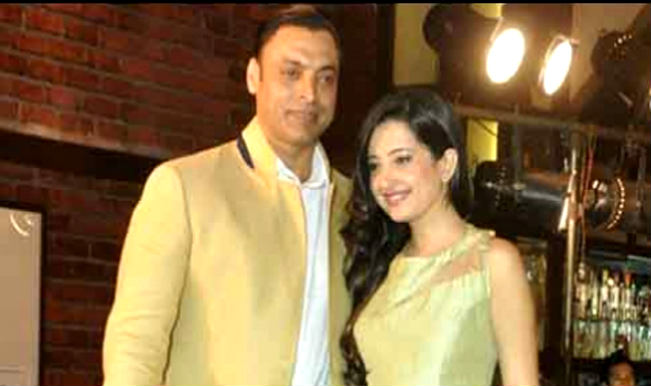 Pakistani fast bowler Shoaib Akhtar has tied the knot with a 20-year old Rubab Khan from Haripur in the Khyber Pakhtunkhawa province. Duniya TV channel reported that Akhtar married Rubab in a quiet nikah ceremony in Haripur. It seems like Rawalpindi express has reached its destination.
Initially, when the rumor was surfaced that Shoaib Akhtar was going to marry a 17 year old, he had brashly denied them. While, Shoaib Akhtar is 39 years old. Earlier he had swept off these rumors but now when the picture is out, it seems like there was some truth in the rumors.
A source close to Akhtar, 38, confirmed to PTI that the fast bowler and his family had visited the girl's residence on June 12 where both families agreed on the wedding date.
Well, as they say, there is no smoke without fire!