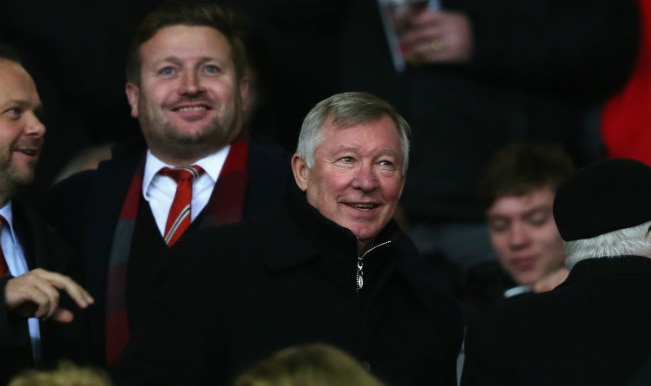 Former Manchester United boss Sir Alex Ferguson has reportedly made it clear in private conversations with friends that he would not consider any attempts by his former club to lure him out of retirement. Even though the Red Devils are desperate for a bright side this season, the Scot will not budge.
The most successful manager in Old Trafford's history has no intentions of coming back to the dug-out despite rumours of current Manchester United manager being sacked anytime. Sir Alex Ferguson is believed to have told his approaching fans during his current New York trip that he would never consider taking back the reins he himself handed over to Moyes with his full blessing and support.
After managing Manchester United for more than 26 years, Ferguson is enjoying his retirement and reports suggest that there is no chance of him returning as manager at all. Some people also suggest that Six Alex Ferguson fully backed his decision of introducing David Moyes as his successor and is always ready to help his successor should the manager want to seek his advice. Manchester United's Florida-based owners – the Glazers, however will conduct a thorough review at the end of the season to investigate their club's spectacular fall from grace.
David Moyes will have to improve on his performances as manager of the club as the latest defeat against Olympiakos pointed more fingers at him. The former Everton manager has been questioned throughout the season, especially for his substitutions and his failed summer transfer experience at the club. But should things worsen, it could spell an end to his time at Manchester United. At the moment, Jurgen Klopp's name is the only one that pops up but that too isn't too strong. He will surely opt to manage the German International team after spending a few more years at Borussia Dortmund.