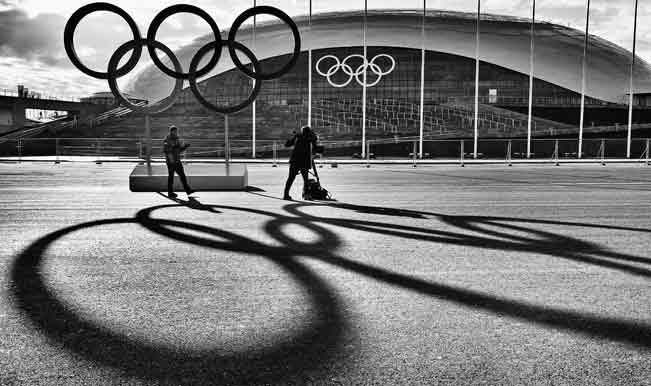 Washington, Feb 6: The US government has issued a warning to US and some foreign airlines that fly to Russia for the Olympic Games about "toothpaste bomb" threats, media reports said.
The Department of Homeland Security has warned these airlines to be on the lookout for toothpaste tubes, which recent intelligence suggests might hold explosives and could be used to construct a bomb on board a plane, Xinhua reported. There are no further details about the warning or the intelligence that has prompted such an alert.
A Homeland Security official said in a statement the department "regularly shares relevant information with domestic and international partners, including those associated with international events such as the Sochi Olympics".
US President Barack Obama Tuesday received updates from his national security team about the security for the Winter Olympics Games, which begin Friday in Sochi. Obama directed his team to work closely with the Russian government and other partners to secure the Sochi games, and to review carefully and act on any new information that might affect security during the Olympic Games. IANS