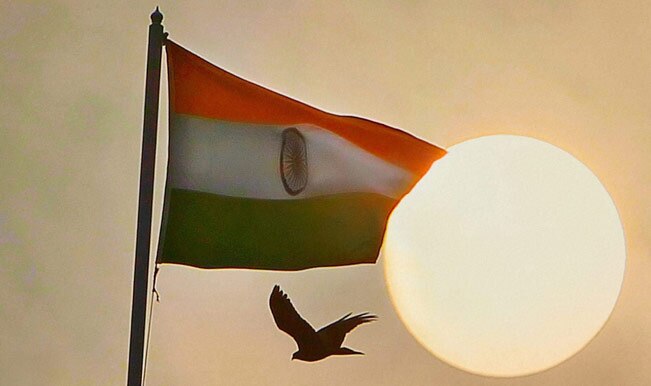 Two Indian officials representing India, Rajeev Mehta and Virendar Singh Malik were arrested in separate cases in Glasgow for drunk driving and sexual assault respectively. While Mehta is the secretary general of the Indian Olympic Association, Malik was a wrestling referee at the Glasgow Games.
According to reports, the two were in custody over the weekend and were produced in a Glasgow court on Monday. Recent reports say the charges were dropped against the two officials, possibly due to lack of evidence. While there is no certainty about the case ending now it has certainly embarrassed India.
This is not the first time that the actions or inactions of the officials of Sports Federations have embarrassed Indian athletes or Indians in general. Here are a few others:
In 2012, Indian Olympic Council was suspended by the International Olympic Association in 2012 because of government interference which put a bar on Indian athletes competing in the Sochi Winter Olympics under the Indian flag.
In August 2013, 21 track and field athletes and three Indian weightlifters were disqualified from participating in the Youth Olympic Games where the only athletes born on or after January 1, 1997 could participate. An inquiry was launched by the Sports Ministry into the matter to know why the Indian officials did not verify the athletes' age.
In 2001, even before the inaugural match could kick-off in the Sahara Cup Millennium Football tournament, which was featuring 16 international teams, there was confusion regarding scheduling, participation of teams, lost luggage among many other thing making it look like a comedy of errors. Star Teams Cameroon (the then Olympic champions) and Iraq pulled out at the last moment, Indonesia came with a team which included 7 foreigners and Chile's baggage was lost in transit, making it a stadium full of confusion.
The most popular event in recent Indian history that caused massive embarrassment to India is undoubtedly the Commonwealth Games in Delhi in 2010. While the athletes performed at their highest level to reach the zenith, collecting a record 101 medals for the country, the officials made sure they worked at their collective lows to make the event an organizational nadir, filled with corruption, long delays and in some cases incomplete work.