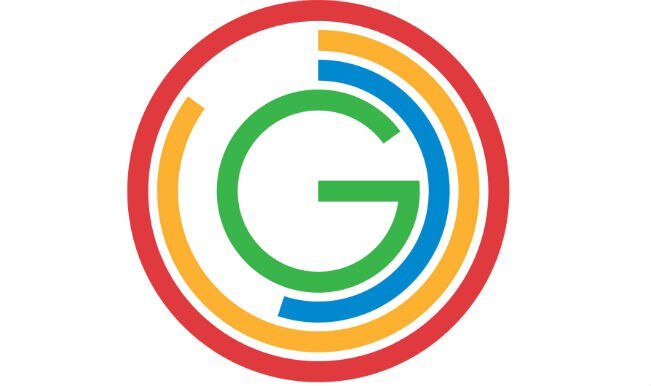 The Indian athlete's excellent performance in 2014 Commonwealth Games in Glasgow generated a lot of buzz online alongside the print media, with wrestler Sushil Kumar leading the way. The ace wrestler, who won a gold medal in men's category in 74 kg Free Style event, was the most searched Indian athleteon Google during the 20th Commonwealth games, a search trend study by Google revealed.
Sushil Kumar defeated Pakistani wrestler Q Abbas in the finals and dominated the match with his counterpart, who was unable to score even a single point. Such was his dominance in the entire tournament that his opponents could only score one point against him including all matches in the entire competition. That point was notched by Nigeria's Bibo in Semifinal where he lost to Sushil 1-3. The Indian athlete won his first round match against Australia's J Lawrence 4 – 0 and repeated his performance in the second round defeating Sri Lanka's Sandrage by equal margin.
These are definitely good signs for Indian sports and will serve the nation well for upcoming events. What this also indicates is that these sports can now be looked at as serious career options by all youngsters. The study also went on to reveal that female grappler Vinesh Phogat, who won a gold medal in 48 Kg women's wrestling event was also most searched. It must be recalled that she dominated her event defeating Nigeria's Nweke 5-0, Canada's Mian 4-1 on her way to final.
Google in a press release said, "Fans back home in India continued to bolster their support with increasing interest in these games reflected through online searches on Google. As the curtain went down on the XX Commonwealth Games, India notched up a respectable number of medals."
It added, "Badminton remained the most searched sporting discipline as Indian badminton star Parupalli Kashyap became the first Indian man to win a badminton gold at the Games in 32 years. It was a historic win as he clinched the gold for India and generated a lot of buzz online".
The research also revealed that boxing and wrestling came second and third respectively amongst the most searched disciplines during the Glasgow games. "In this cricket crazy nation, stellar performances by the Indian squad at the Commonwealth Games helped generate a lot of interest and inclination especially with increasing searches by fans in favour of national sports including wrestling, badminton, weightlifting and shooting," the statement from Google said.
The other Indian star athletes who were most searched online included boxer Vijender Singh, who won a silver medal for the country in 75 kg men's middle event andYogeshwar Dutt, who won a gold medal in 65 kg men's Free Style wrestling. Yogeshwar was a standout performer in his category and not a single point was scored by his opponents during the course of the tournament. The next in list of widely searched Indian athlete online during the 2014 CWG included Vikas Gowda who did the nation proud by winning a gold in men's discus throw, followed by badminton sensation Parupalli Kashyap, who won a gold in men's singles event.