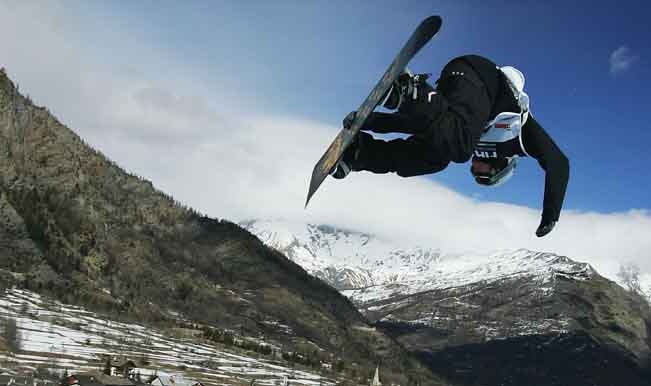 The Winter Olympics are about to begin and as the highly awaited event inches closer, BBC Sport has released a trailer that promises epic proportions of teeth-gritting excitement. With a voiceover by Charles Dance of Games of Thrones fame, the trailer seems to be set on a very windy and rocky mountain range with aspiring athletes forging a path up he steep slope carrying their equipment and just as the they reach the top, they swoop down in a flurry of their skills with a bob-sledder, ski-jumper and ice-hockey player who drops a puck and readies himself to battle the forces of nature in an attempt to symbolize the hardships they face to reach the top.
The trailer will certainly give you the chills. Sochi Olympics promise to be a a battle of epic proportions.
Check out the trailer here.