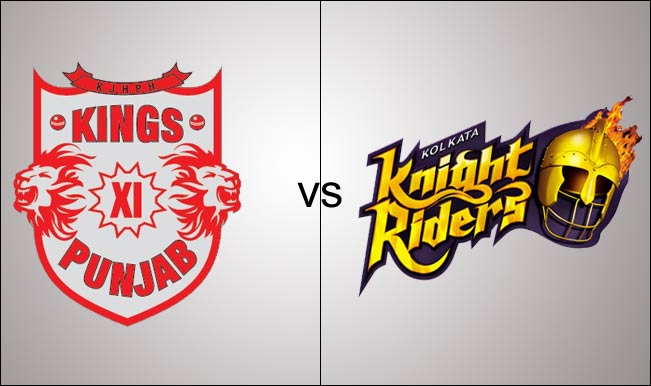 It certainly has been Kings XI Punjab's season so far as they are the only team unbeaten and are placed on top of points table, while Kolkata Knight Riders broke the winning streak of Royal Challengers Bangalore the other night and will be itching to do same against KXIP. An electrifying contest is on offer and here we are bringing to some sets of trivia:
1)     Kolkata Knight Riders and Kings XI Punjab have met each other 11 times, KKR has won six games while KXIP has tasted victory five times.
2)     Out of six wins, four times Kolkata Knight Riders has won batting second.
3)     Out of five wins, three times Kings XI Punjab has won batting first.
4)     Mahela Jayawardene's 110 not out off 59 balls in 2010 season is the only century in KKR- KXIP matches.
5)     Except Mahela Jayawardene and Kumara Sangakkara no other KXIP batsman has scored fifty or more runs against KKR.
6)     Sunil Narine's 5-19 in 2012 is the best bowling figure by a KKR bowler vs. KXIP
7)     3-18 by Piyush Chawla is the best bowling performance by a KXIP bowler against KKR, Chawla now plays for KKR.
8)     KKR has three times gone past 200 run mark, while KXIP has managed to score 200 or more seven times.
KKR and KXIP's last meeting was on 26th April 2013, which Knight Riders won by six wickets