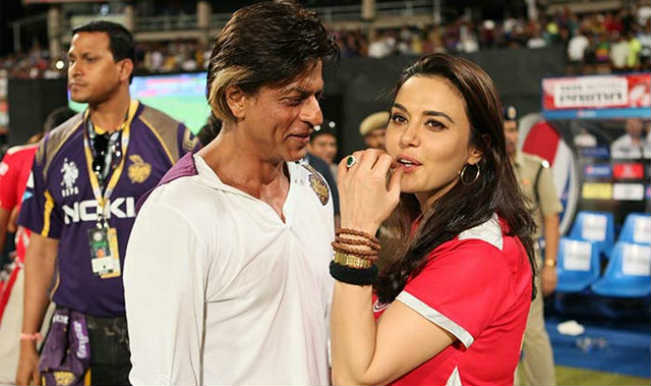 While cricket lovers and IPL followers are biting their nails waiting for the finale to begin, the speculations and comparisons are high. The toppers of the table, Kings XI Punjab are battling against the mighty Kolkata Knight Riders fourth time this season and hope to stop KKR from the hat trick win against KXIP. While the Kings of Punjab have been winning maximum matches this season, their defeats have mostly been against Mumbai and Kolkata. Here are three comparisons that say all about the two teams entering the battle ground.
1. Knights vs Kings
This comparison that literally transcends from the names of the teams describes the journey of both the teams to perfection. While Punjab have been lucky and in form this season ruling over the points table, Kolkata have strived and fought like warriors to reach this position. Beginning from the bottom of the table and slowly and steadily climbing up the stairs, KKR have shown every quality of the knights that they claim to be.
2. Veer vs Zaara
This is the most common comparison equated by all the Bollywood fans who follow the teams for their owners and support them through ups and downs. The SRK owned KKR and Preeti Zinta owned KXIIP have been called the Veer Zaara team for a long time now. However as KXIP walk into their first finals and KKR strive to win again, the competition is high and tough Veer and Zaara have always been supportive of each other, this time the battle is on a different level. While their love was visible through the recent hug that SRK and Preeti shared, their competition is sure to be seen in Bangalore.
3. Gambhir vs Bailey
And last but definitely not the least comes the competition of both the captains. While George Bailey on one hand has only been showered with appreciation, Gautam Gambhir has been criticized and scrutinized in the earlier part of this season. Both the captains are models of sportsmanship and are responsible for the cool of the entire team. While both the captains who are all praise of the other tonight would be the time when they keep their politeness aside and battle away for the championship.