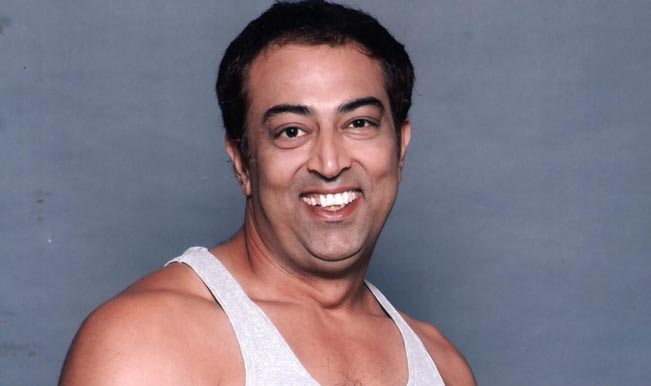 Vindu Dara Singh was allegedly involved in the 2013 IPL spot-fixing scam and has now announced that there is a massive power fight between Lalit Modi and N Srinivasan with both trying to get rid of the other from the Indian Premier League.
Vindu has also claimed that he was used as a 'pawn' in the betting scam of IPL 2013 to get to N Srinivasan. He also claims that the police said that there was immense political pressure from Sharad Pawar to get N Srinivasan caught in the scam and out of the sporting administration completely.
Gurunath Meiyappan apparently lost a humongous bet according to Vindu Dara Singh and that is why he got the heat by the media but being N Srinivasan's son-in-law, all charges have been dissolved. On the top of betting, Vindu claims that Vijay Mallya himself bets on the matches and earns up to 200 crore from IPL match betting.
In the light of the recent allegations, the IPL is likely to ignore it and play the blame-game all over again if it is played at all.