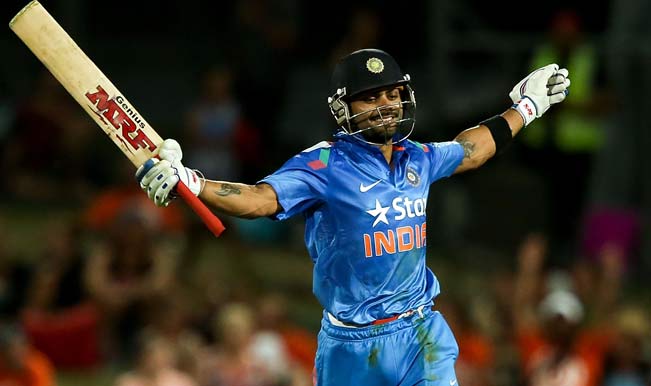 Mirpur, Mar 22: Coming fresh from their thumping win over Pakistan, Indian spinners will now have to brace up for the ever-dangerous Chris Gayle when the team squares off against defending champion West Indies in its second match of the ICC World Twenty20 Championships.
A victory against Pakistan was just the kind of shot in the arm that was required before facing a team that has world's most devastating T20 batsman in Gayle.
For this match, you can watch the live streaming here.
Watch the Live Streaming of the India vs West Indies match here.