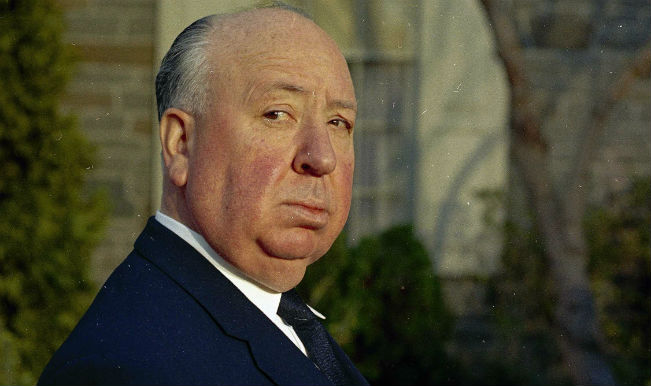 Renowned film director and producer Sir Alfred Hitchcock was born on August 13, 1899. Over a career spanning six decades, he directed more than 50 movies, mainly suspense and psychological thriller. His distinct directorial technique aptly framed shots of anxiety, fear and empathy. He was also known to make appearances in his own films and was nicknamed as 'The Master of Suspense'.
He is one of the greatest movie makers of all time. He successfully triumphed both silent films as well as early talkies. Hitchcock's films were strongly believed to have been extensively storyboarded to the finest detail by the majority of commentators over the years.
His popular movie works include Number 13, Rebecca, Vertigo, Family Plot, Torn Curtain, Frenzy and Psycho, with Psycho being his best known film. The horror genre movie has been tried and tested and recreated by many authors of subsequent films. His work has inspired filmmakers for generations.
On the legend's birth anniversary we share with you list of his top 10 iconic movies you should not miss!