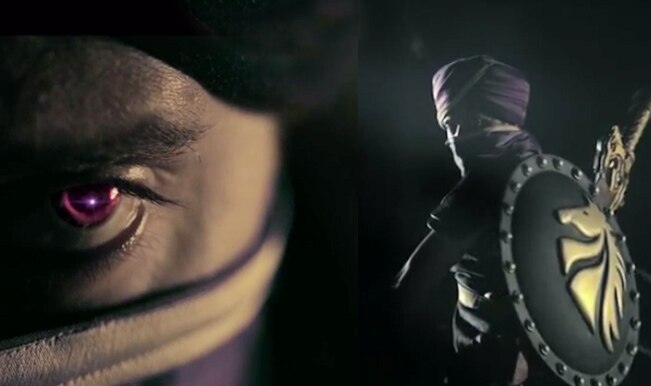 Here's the first look of Shreyas Talpade starrer Baji from the makers of The Lunchbox and Pune 52. Written and directed by Nikhil Mahajan Baji is an action adventure laced superhero vigilante film that transcends both folklore and  the present day crisis where the rising inequality is creating a lot of troubles on social, economic and moral level.
Baji based on the legend of a man who took upon himself to protect the common man against oppression and injustice. His sword, his bow-arrow and his white stallion define his prowess. The film will see Amruta Khanvilkar play Baji's love interest while Jitendra Joshi plays the main villain.
OUR VERDICT: Baji looks promisingly slick with its gorgeous visuals and commendable special effects. The plot looks intriguing with a screenplay that has really grabbed our attention. It remains to be seen if Shreyas can do justice to this story that requires its lead to be resolutely tough and incredibly intense. Take a look at the video and tell us what do you have to say!