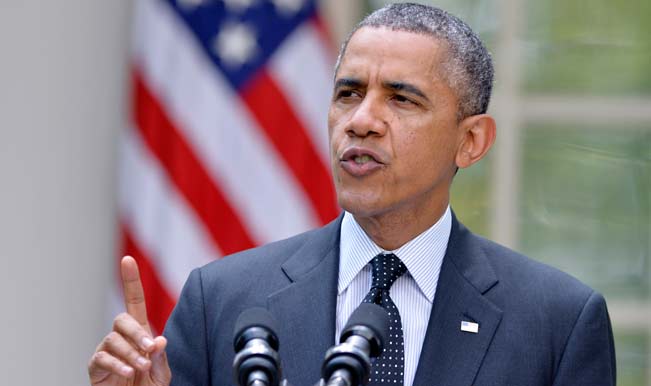 The Barackdubs are back with a viral video, and this time Barack Obama is singing Iggy Azalea's hit track Fancy. The presidential rendition is as cool as the rapper's version, if you don't believe, check it out for yourself!
Amethyst Amelia Keyy, better known by her stage name Iggy Azalea is taking the world by storm with her songs. The Australian recording artist is the new big thing, her hit track Fancy has been made use to churn off parody after parody. The Baracksdubs have churned out an interesting vine featuring Obama singing the number. They have cleverly compiled his speeches and turned them into the coolest video ever.
After the President's rendition of Born This Way, Call Me Maybe, and Boyfriend, the new video comes as no surprise but still manages to amuse us. This video has around 7,143,763 views till now and it keeps on growing more popular day by day.
Check out Obama singing Fancy by Iggy Azalea below!