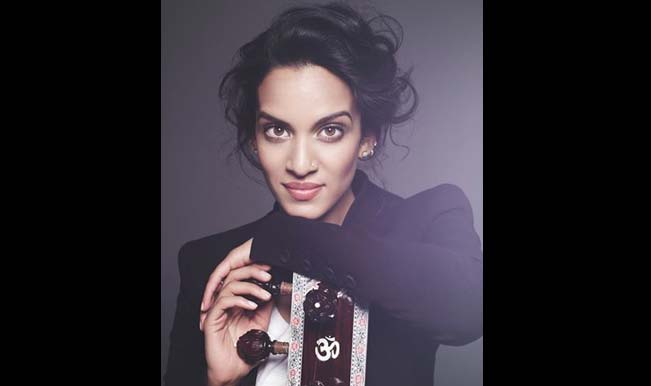 Anoushka Shankar was born on 9 June, 1981. She is an Indian sitar player and composer born to Indian Sitar maestro Ravi Shankar. She is also paternal half sister of American singer Norah Jones. Sitar player and composer Anoushka Shankar is one of the leading figures in World Music today. She is deeply rooted in the Indian classical music.
She first started training on sitar at the age of seven with her father and later gave her first public performance at the age of thirteen. And now she features in concerts around the world. She has also collaborated with many artists like Sting, Lenny Kravitz and Thievery Corporation.
In her twenties, after establishing herself as one of the foremost classical sitarists on the world's stage, she began thriving as a composer, exploring fertile ground in the crossover between Indian music and a variety of genres including flamenco, jazz, electronic and Western classical music.
On her birthday we share with you her new record Traces of You which contains some of the most intimate and daring music Anoushka has yet released. 'Traces of You' features Anoushka's half-sister Norah Jones as the sole vocalist on several songs and showcases Anoushka's ever increasing versatility and lyricism on the sitar.
Watch the video below.