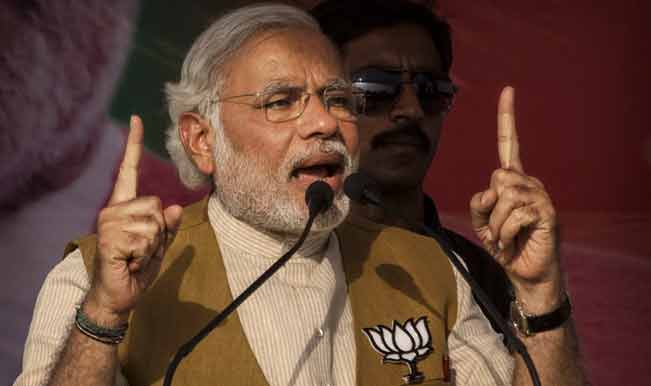 Even as Narendra Modi addresses a rally in Amethi, we share an eight-minute video released by the Bharatiya Janata Party (BJP) on the town. It is hard-hitting and may spell doom for the Congress party on its home turf, Amethi. The video depicts the inattentiveness of the Congress party towards its own constituency.
The plight of small scale industries, farmers, and women are very well shown. The video shows that Congress in Amethi, even after being its own bastion couldn't develop it over the decades. It gives the message: If a person (Rahul Gandhi) couldn't work towards developing his own constituency, would he be able to develop India?
The problems in Amethi are out in open, as it is a popular constituency. The video may have politicised the sorry state of affairs currently in the constituency, but it silently delivers a strong message - that almost every village in our country has remained undeveloped or under-developed. The lack of education and employment has created a huge problem.
The quandary shown in this video is not just limited to Amethi, but lakhs of villages spread across India!