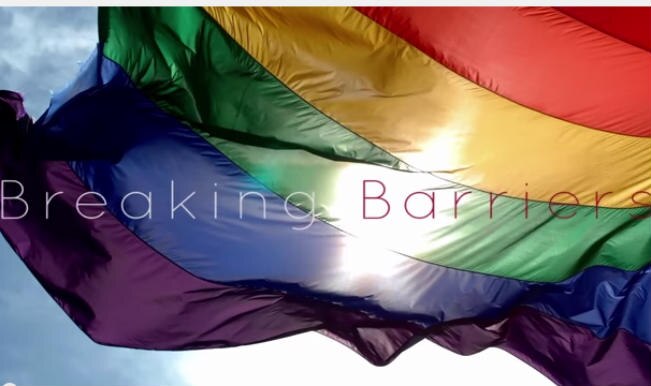 Coming out in open and talking about one's sexual orientation is still a taboo in India. No matter how progressive we claim to be, somewhere or the other we are drawn back to the stereotypical acceptance of relationships of the Dark Ages. A
And ever since the Supreme Court of India revoked the Delhi High Court's stand over Article 377, the law is actually infringing upon human rights. Closer home we had celebrated author Vikram Seth penning a heartfelt poem expressing his despair and anguish over the verdict named 'Through love's power'.
Now something extraordinary has been done by the young students of Tagore International School, Vasant Vihar, New Delhi. They have made an effort to spread awareness about this sensitive subject. They have formed a LGBTQI (lesbian, gay, bisexual, transgender, queer, questioning, and inter-sex individuals) community, and have dedicated a section in the library catering exclusively to literature for the community. There is also a notice board that updates the latest news about the same and also a complaint box.
It is incredible that the students are getting involved at such a young age. They are trying to give a humane angle to this social stigma. They are indeed being trained to be pioneers, and kudos to them to have come up with something out of the box!
Watch the children talk about the LGBTQI initiative 'Breaking Barriers' in the video below!