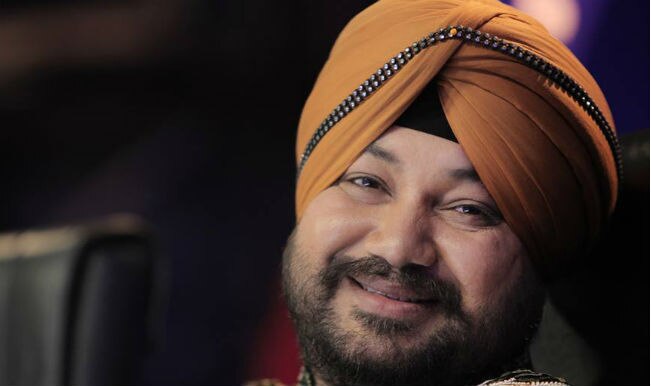 Daler Singh Mehendi was born on August 18, 1967. After learning ragas and shabad from Guru Granth Saheb he was deeply inspired by the Patiyala Gharana, that he ran away from his home at the mere age of eleven in search of Late Ustad Raaahat Ali Khan Sahib for lessons.
With his Indian Classical background, Daler Mehendi started his musical career. His debut album Bolo Ta Ra Ra, Dardi Rab Rab and Balle Balle. Bolo Ta Ra Ra sold over 20 million copies. This very song established him as a pop star. Daler Mehendi also worked for Big B's movie Mrityunda for the song Na Na Na Re which was also an instant hit!
Daler is credited for creating a new genre of music called Rabbabi which is a fusion of Sufi, Thumri and Rock. One of the most special track that he came up was Tunak Tunak Tun. The song is still a hit for his fans. People can't stop dancing when the song is played in weddings and everyone demands to hit replay! The Punjabi Tadka song was very much hyped even on the internet. People made their own covers and tried impersonating the video. Even video game giant Blizzard Entertainment made use of Tunak Tunak Tun dance sequence in one of their multiplayer role playing game World of Warcraft.
On the pop star's birthday we celebrate 15 years of Tunak Tunak Tun and share with how the world swoons and grooves to Daler's hit track. Not only Indians but also people abroad are huge fans of him. Check out this video where two guys are high on Punjabi Tadka song  Tunak Tunak Tun and dance their shoes off!
Check out the hilarious videos below to know what happens when people listen to Daler Mehendi!