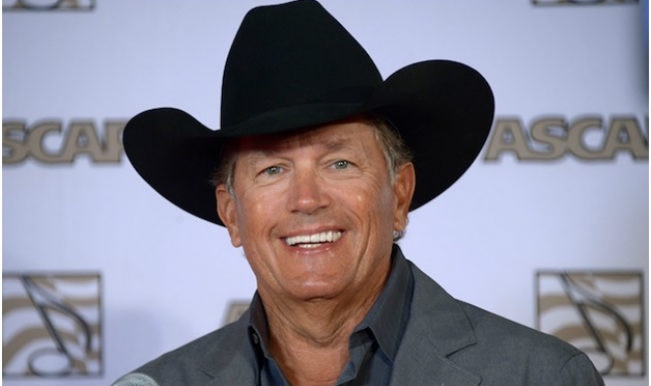 George Harvey Strait is an American country singer born on May 18, 1952.He is fondly referred to as the 'King Of Country' for the fact that he has been the most influential recording artist of all time. He is known for his trademark country style cowboy look. He brought back the country music to its roots and kept it distinct from the pop era in 1980s.
On his birthday we share with you his most popular track of the time 'I Cross My Heart'. This 1992 hit was the all time most romantic songs and any romantic song list compiled would be incomplete without this particular song. It is one of the most sought after songs and was always played at the weddings. Relive the country music icon's most popular song here from the 'Pure Country' soundtrack.
Watch the music video below.