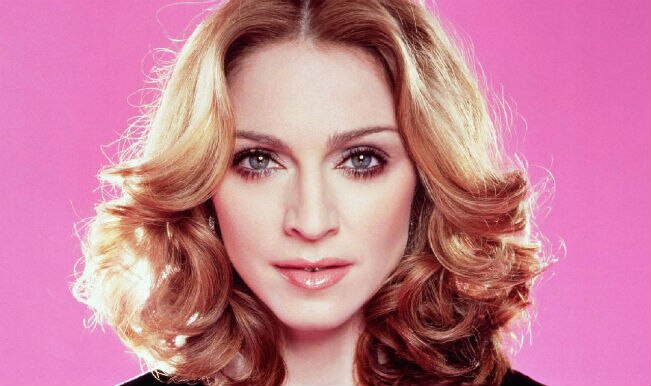 Madonna was born on August 16, 1958. 'The Queen of Pop' became an MTV fixture and thereby became a successful singer songwriter for her unconventional lyrics in the mainstream popular music and her bold music videos. She revived the music scenario by coming up with a whole music and a fresh image into the recording industry.
Although she started off with a career in modern dance, she was made for the music industry, but her passion for dance is very evident with the way hard core dance routines incorporated in her music videos. She is the best recording female artist of all time. Her best records include Like a Virgin, Hung Up, Papa Don't Preach, Frozen, 4 Minutes.
She is the most influential artist all over the world and the contemporary artists look up to her as an idol. Madonna's unconventional look and dressing style, her unique performances, and her music videos influenced women globally. Madonna's style became the ultimate female fashion trends of the 1980s.
Madonna always churned out the most controversial and attention grabbing video concepts like pre marital sex, making love to a saint, sadomasochism, bondage, same sex kissing and nudity. Although religious critiques scrutinized and took to venting out anger on her work, she chose her own way of delivering the idea of sexuality through her work of art.
On The Queen of Pop's birthday we share with you Madonna's best song jukebox!