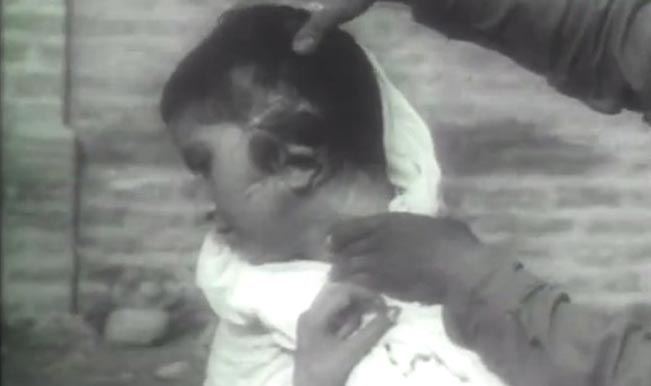 A glimpse into four days of the 1947 year of India's independence from the British would give you a detailed account of the brutal scenario that swept clean the streets of Kashmir. The period after independence (August 15) was not easy for Indians and especially for the state of Jammu and Kashmir. Bloodshed and scattered dead bodies had become a common sight for the natives of the place.
The Kabaili raid in Baramulla is still a nightmare for people who witnessed it. The people who raided the town were not in favour of a religion or a community, they simply spared no one. Every religious organisation and its people in the place was either burnt or scattered to pieces.
Listening to first hand details of the gruesome act of rape of young girls by violent men is sure to give you goosebumps. Families started killing their daughters fearing that they would be raped and thrown in nearby dumping grounds by these strange men.
Watch the video to see the archival footage and know how the destruction engulfed the town during the four infamous days of 1947 in Kashmir.