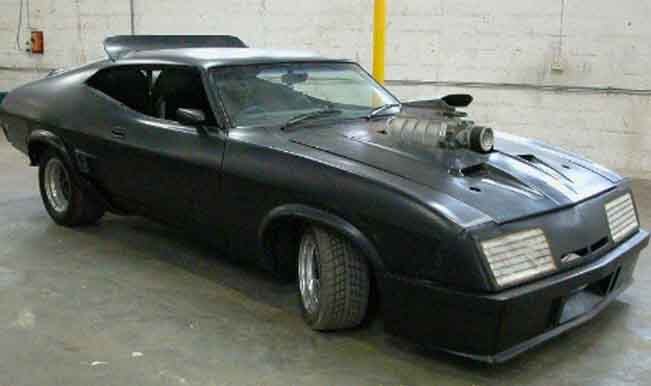 Warner Bros. are out with the trailer of one of its masterpiece. Mad Max: The Fury Road is the fourth edition of the Mad Max series. Directed by Australian directorGeorge Miller, the movie seemed dicey while making, but now it seems like the award winning director is finally out to do it all again with this one!
The makers of the movie released that 3 minute trailer and what's the best thing about it that the whole trailer looks like the movie is based in 197o's. You know the plot or you don't, either of the way, this trailer is going to give you a mad rush. The movie is about dystopian Australia and we will get to see Tom Hardy in the shoes of Mel Gibson. The  trailer is packed with computer animation, practical effects which seem too real to not to believe.
For those who don't have a clue about the Mad Max series, Mad Max series is about post apocalyptic world, to be precise Australia, where the scarcity of oil leads to destructive madness.
This trailer just might be one of the best thing that came out of Comic Con! You surely don't want to miss this one. Check it out.