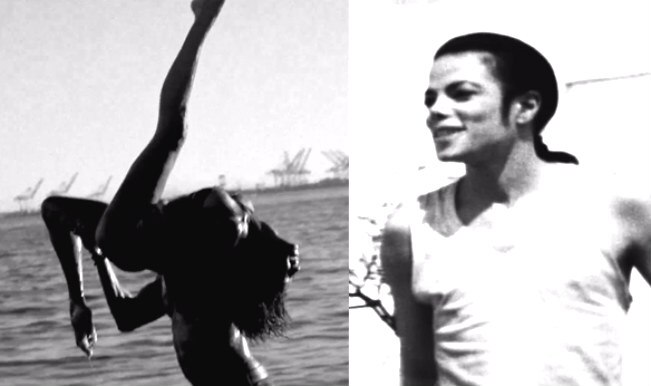 The artist may leave this world but his art and his legacy will always go on. This is a quote aptly describes the legend who has won millions of hearts throughout his life span and even after. He has been worshiped as the god of dance, his life has set an example to millions, and he has shown how to fight battles and has tried to stay strong no matter what. He is the, one and only Michael Jackson.
From his break dance that make each dancer drool and the moonwalk that takes you to the moon, to his soothing voice and the beautifully en-grafted message, each song has only given him more fans and even years after he has left this world, his thoughts and idea still strive and try to 'heal the world'.
Three weeks after we lost this phenomenal personality, TMZ had released a 24 second snippet of a song that drove the whole fan following crazy. This beautiful piece of music brought them back the beloved MJ and the whole tune has ever since been awaited. When it was finally released, it was done with style.
Being the first video to be released on Twitter, the song is a delight to hear. Like all other Jackson songs, the beats soothe you and compel you to shake a leg. Although it dates back to 1998, the video and Jackson's dance is as good as always.
This rejuvenating piece is a treat to every MJ fan and is already turning heads and taking people back to their memory lane. This tribute to the 1972 American number, A Horse with no Name is also a tribute to MJ's great works and the music will literally take you to a place with no name.