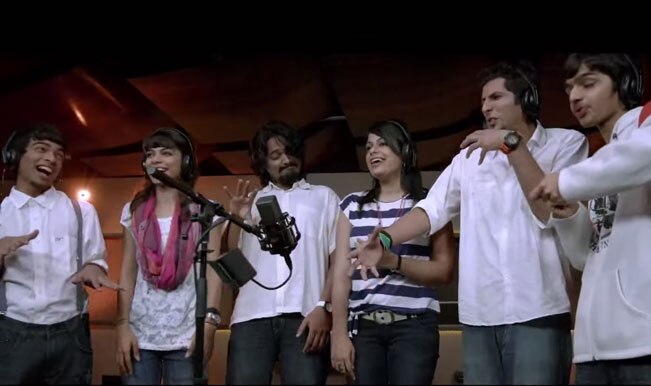 The Micromax Unite Anthem is surely going to swell your heart with proud this Independence Day. India is always realated to poverty, scams, population, pollution and many things that Indians are not really fond of. However, whatever be the preconceived notion in the world's mind about our country, there is a lot that the country can be proud about.
This video is one such effort by a group of youngsters who have perfected the lines of Roobaroo from Rang De Basanti to another level. With a taste of ethnicity from different cultures and traditions, this song peeks into the diverse lifestyle that the country has held together since ages.
10 brilliant artists have merged the song with a line sung by each of them in nine different languages. The harmony that the country shares in between all the differences is clearly evident in this video. The video is a dedication to the nation which cannot be compared to any other country in the world, so is the bond that we share!