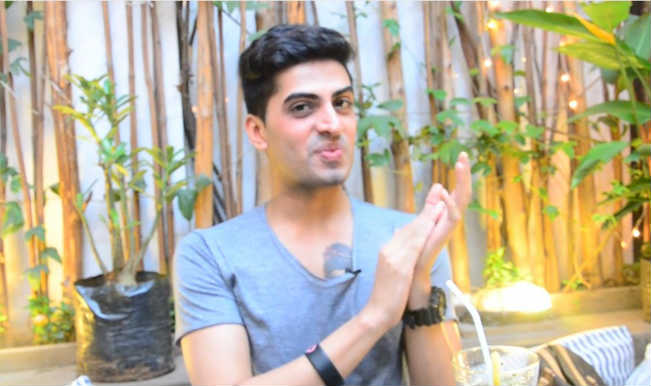 Sushant Digvikar, remarkably handsome and charismatic by his looks will be representing India in the Mr. Gay 2014 in Rome. An anchor by profession and a reputed vocalist, this charming personality is already on his diet term and is all keyed up for the upcoming competition. Though he believes that his competitors are nothing less than Greek Gods, he is confident about winning or at least wants to among the first 3 contenders.
Sushant wants to be a role model for the LGBT community and has also done outstanding works for the same. Being a Master in Psychology he guides and counsels people struggling with sexual orientation and gender identity. He has also been a part of Kashish Mumbai International Film Festival 2014 and GAYSI events.
Sushant first stumbled upon the idea of contesting for Mr. Gay World after reading Nolan Lewis' interview, who was the first Indian to make it to the top ten of the Mr Gay World pageant in 2013.
In the interview talking about the Article 377, he quite confidently declares with a lot of determination that scrapping the article is not going to affect him or the community. Quite impressive with his talks and willpower, he is already a winner in our minds, we wish him all the best for his Mr. Gay 2014.