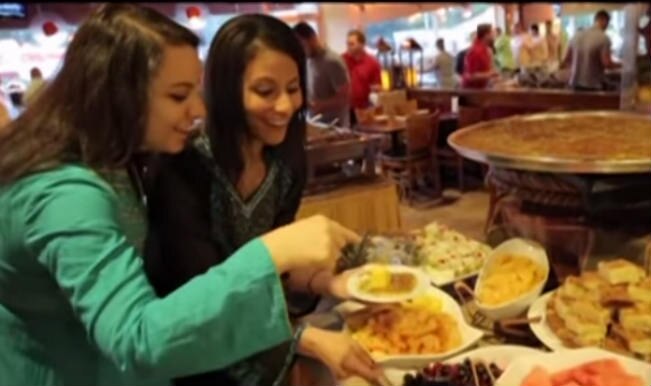 Iggy Azalea is the new big thing, her hit track Fancy has been made use to churn off parody after parody. This video is a Ramadan edition parody of 'Fancy'. In celebration of the holy month of Ramadan, this video shares the Ramadan experience in a fun way.
A huge part of the holy month is celebrated by rigorous prayer offering, fasting and self sacrificing. The annual observance of fasting is considered as one of the five pillars of Islam and Muslim's all over the world follow this holy tradition. Although this observance is a serious endeavor, this parody titled 'I'm So Hungry' is a lighter take on it, take it with a pinch of salt.
Watch Iggy Azalea's Ramadan edition Fancy video below!