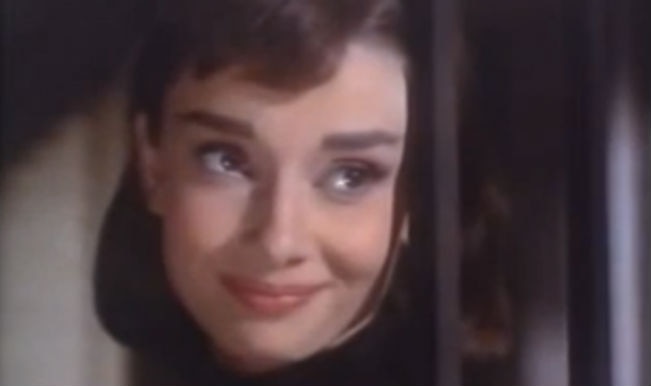 Audrey Hepburn was born on May 4, 1929, in Brussels, Belgium. You've been reading about her and even saw the Google Doodle dedicated to her. Now watch a wonderful documentary on the life and times of the stylish actress, ballerina and philanthropist, in a 45-minute film.
The film tells you her story right from when she was born and sent to boarding school in England by her mother. Audrey grew confident in school and took up dancing. In difficult circumstances of World War II, her mother ensured she took ballet classes.
Audrey started out as a theatre actress with her play Gigi on Broadway. The documentary video also shows one of first her auditions. She then went on to do Hollywood films like Roman Holiday, Sabrina, Charade, and later Breakfast at Tiffany's, The Nun's Story and My Fair Lady. She became a huge star, winning the Academy Award and being nominated several times.
But she kept taking breaks from the movies to manage her personal life of two troubled marriages and several miscarriages. She went on to be an award-winning UNICEF ambassador, putting her charm to good use and visiting areas such as Somalia. Check out the must watch documentary film on Audrey Hepburn!