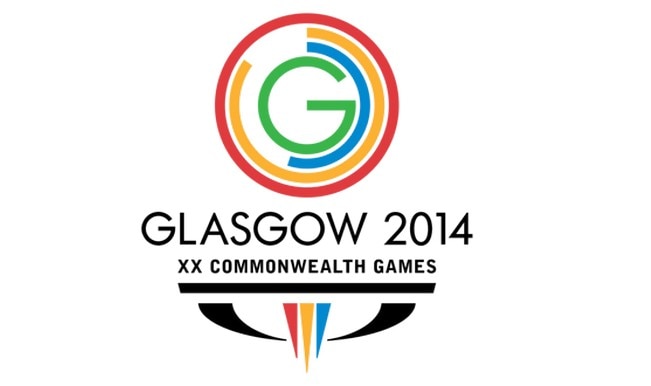 Watch Live Streaming of Commonwealth Games 2014 – Day 3 as it happens from the XX Commonwealth Games in Glasgow – non-stop coverage of the live sports from the Games including Netball, Rhythmic Gymnastics, Triathlon Team Relay, Swimming and Weightlifting. Following is the India schedule of Day 3 of the 2014 Commonwealth Games being held at Glasgow:
Badminton: India to play Mixed Team quarterfinal.
Boxing: Manoj Kumar will be in action in men's 64 kg Round of 32 while Vijender Singh will take part in men's 75 kg Round of 32.
Cycling Track: Kezia Vargheese, Mahitha Mohan and Deborah will take part in women's sprint, Sunita Yanglem will take par in women's 10 km scratch race finals, Alan Baby, Amrit Singh, Amarjit Nagi in men's 1,000m time trial.
Hockey: Indian men's team take on hosts Scotland in Pool A.
Judo: Avtar Singh in men's -90 kg, Sahil Pathania in men's -100 kg, Parikshit Kumar in men's +100 kg, Jina Devi Chongtham in women's -78 kg, Rajwinder Kaur in women's +78 kg.
Lawn Bowls: India vs Northern Ireland in women's fours.
Shooting: Apurvi Chandela and Ayonika Paul in women's 10m air rifle, Anisa Sayyed and Rahi Sarnobat in women's 25m pistol, Mairaj Ahmed Khan and Baba Bedi in men's skeet, Prakash Nanjappa and Om Prakash in men's 10m air pistol.
Table Tennis: India will take on New Zealand in the women's team quarterfinal.
Weightlifting: Meena Kumari in women's 58kg Group A, Omkar Otari in men's 69kg Group A.
Watch Live Streaming: Commonwealth Games 2014 – Day 3 – Glasgow 2014 in the video player below!