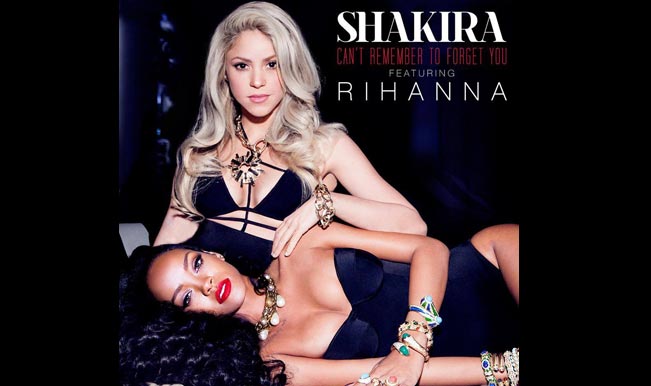 Music has always been a stress buster to us. The music world gets all the merrier with the presence of the beautiful and talented female singers who have been simply charismatic with their performances. No matter what the genre is jazz, pop, rock, hip hop, R & b or country. Each genre works for us every time. There are many vocalists who sang their hearts and gave us musical renditions to look forward to. We also await for the Grammys and VMA's for their outlandish performances like Miley Cyrus brought her best twerking outfit in her eye popping performance at the MTV Video Music Awards. .
Let's look at the top female music icons, the solo performers who entertained us .
Katy Perry
The beautiful singer with an amazing voice. Her latest lead single 'Roar' from the album Prism enticed us all. But the latest talks are not about her album rather a rumor if she is back with John Mayer.She is working on three upcoming albums to be released in 2014.
Lady Gaga
This crazy artist is also a hit maker. No matter how many people like her or hate her for her outrageous style and attitude, she delivers hits like no one else. She featured in the Forbes "Top 100 most powerful women" consecutively for three years.
Pink
These days, it seems like we see Pink suspended in air more often than we see her standing on the ground! The star seemed just as comfortable flying through the air as she does walking when the "Try" singer opened her 2014 Grammys performance last night with a jaw-dropping aerial dancing routine.
Nicki Minaj
She is the most popular female rapper also known for her eccentric style. She became popular right after her first release Pink Friday. Super bass was the most popular song from the album. She is the first female solo artist who has had her 7 singles charted on the Billboard Hot 100 at a time.
Beyonce
Beyoncé and Jay Z continue to top the charts with Drunk in Love, their latest "Beyoncé" collaboration that kicked off the Grammys with a bang. She was recently mentioned in the list of Times magazine's Top 100 most influential people in the world.
Taylor Swift
The young and talented and musically gifted singer has all it takes to achieve everything at such a young age. Taylor Swift is only 24, but has already sold more than 26 million albums and has more than 80 million downloads of her songs. With barbie looks and charismatic style, she looks set for a long run.
Shakira
The Latin beauty has the right inclination towards dancing, singing and writing songs. She usually writes her own songs. We all remember her performance at the Football world cup closing ceremony. Recently she came up with the album Can't remember to forget you, the collaboration for the same song along with Rihanna wowed us all.
Adele
The elite English singer debuted in 2008.She is often compared to Amy Winehouse.Her first two albums earned her critical success and a level of commercial viability . Adele unlike her contemporaries flaunts a much fuller and curvier body. She  is supremely confident not only just in her talent, but also in her looks.
Rihanna
This pop queen started her career in 2005, after her debut she never looked back and churned out hits after hits. She is known for consistently reinventing her style and image. She finds her idol in Madonna and believes she wants to be a Black Madonna.
Ellie Goulding
The pretty looking Goulding is recognized for her high piercing vibrato, breathy tone and emotive delivery. Lights was her debit studio album. Goulding has established herself as one of today's top pop singer-songwriters. Her distinctive sound incorporates elements of pop, folk, and electronic dance music.
Lorde
This singer came out of nowhere from New Zealand and hit music charts. Lorde's voice is unique and powerfully intriguing. Her single track Royals went extremely popular with the listeners and she wanted the song to be pulled down from the radio over concerns that people might get bored of her music.
By Priya Prakashan