Valentine's day is fast approaching and you are all set for the big day. You have made sure everything is taken care of, so this can be the best day of both you and your partner's life. But all may not be hunky dory or go as you have planned. So just imagine if everything does not turn out to be the way you foresighted, but some surprises are in store for you. And remember surprises can be both pleasant as well as shocking. So what are these common but disastrous bloopers that could play a spoilsport in your oh-so-perfect candle lit evening?
Mind you, these gaffes could be extremely funny to read but not very cool in reality. Let us take a look at them now.
1. Running into your ex, who is looking hotter and sexier than the last time you saw her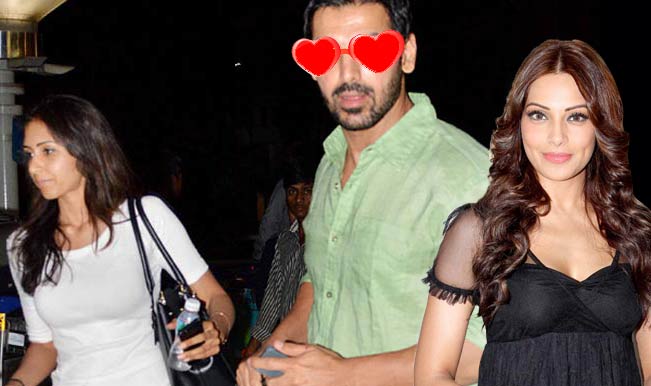 Just imagine as you walk hand in hand with your girlfriend, there stands your ex-flame looking simply gorgeous. Now it is really difficult for you to concentrate on your current partner. It could be one awkward moment which is better avoided.
2. "Delhi Belly' situation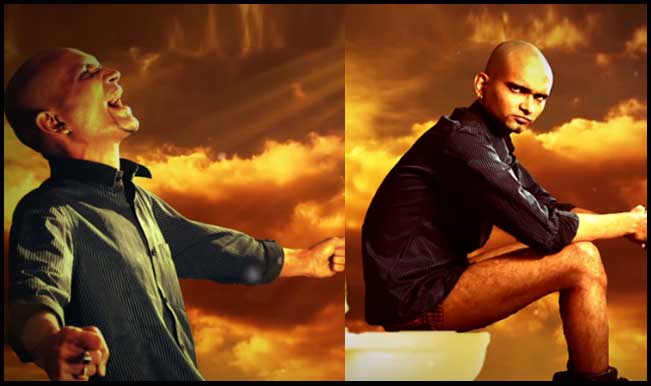 This can be really embarrassing. Make sure you are not overeating to have this sort of an experience.
2. Surprise gone for a toss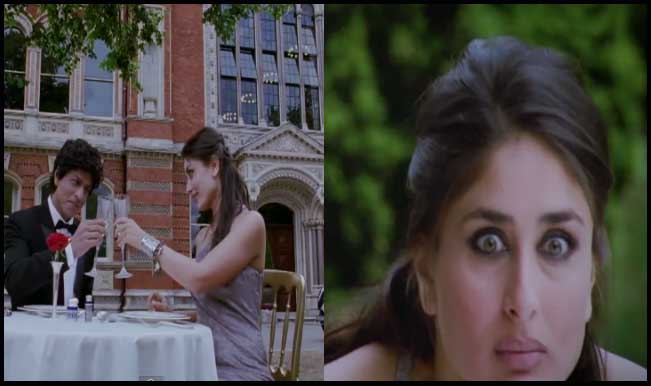 So you are quite pumped up about the big day and have a surprise in store for her. But you must have a complete foolproof plan to avoid any mishappenings on the date. Try and avoid the idea of presenting rock hidden in food items.
3. Your 'single' best friends join you on your date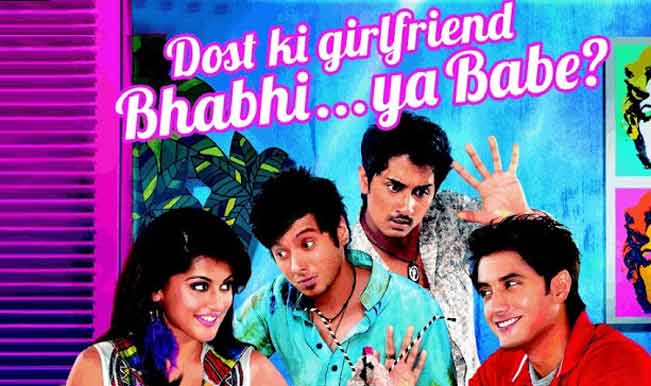 Perfect candle lit side table for two and there she walks in looking gorgeous and THEN joins in your best friends who refuse to leave you both alone for the rest of evening. And its gets even worse when they start ogling her.
4. Ordering 'sea food' for your allergic partner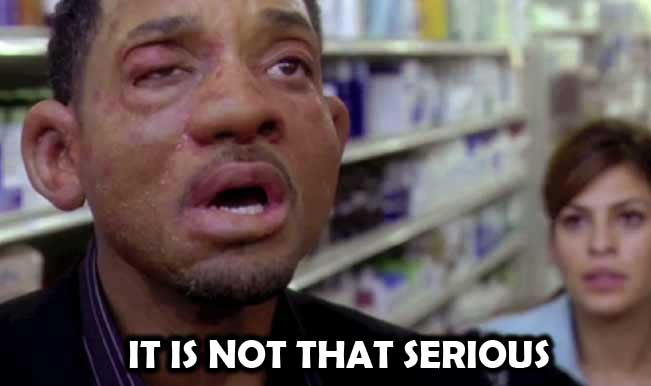 Do a well research on your partners likes and dislikes before you plan something for them. Find out whether they are allergic to peanut butter, seafood, some vegetable or you (just being sarcastic). So the whole idea is to avoid any kind of life threatening acts on the big day.
5. Constant calls from your boss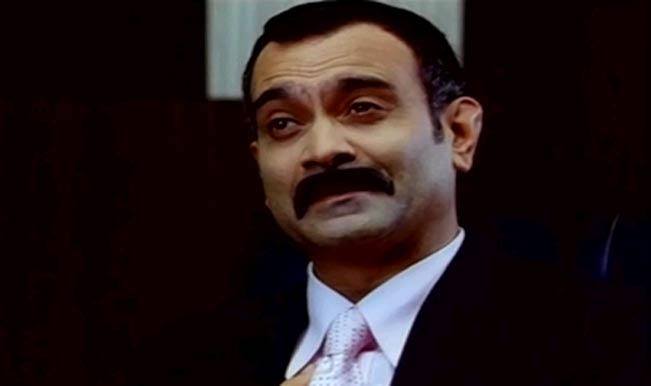 Nothing can be better than Valentine's Day falling on the eve of weekend, but many of you could have an ambitious boss who wants to discuss ideas after you have left for the day. You can neither avoid his call nor keep your partner waiting during long conversations. Pick and choose wisely is all we could suggest.
6. Her muscular ex-boyfriend coming to challenge you.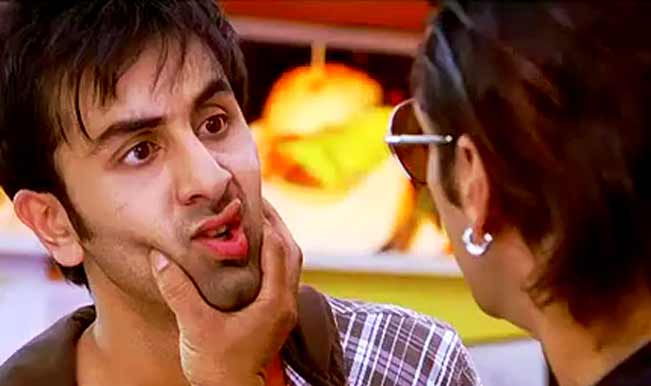 Very tricky situation if your girlfriend's ex-partner continues to stalk her. And it gets messier if he is a some Brutus type who can be difficult to handle. Understand there is thin line between being courage and being stupid.
7. Big Happy family gathering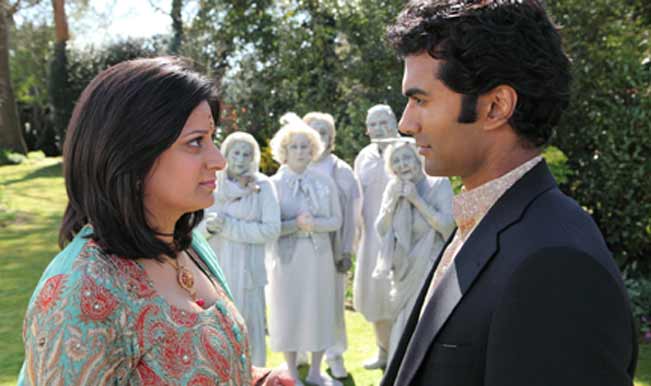 You might take care of the bully ex but ignoring your partner's family on your date is extremely difficult and equally frustrating. So if you see them coming towards you, get up and move quietly before they call your name.
8. 'Fukrey' condition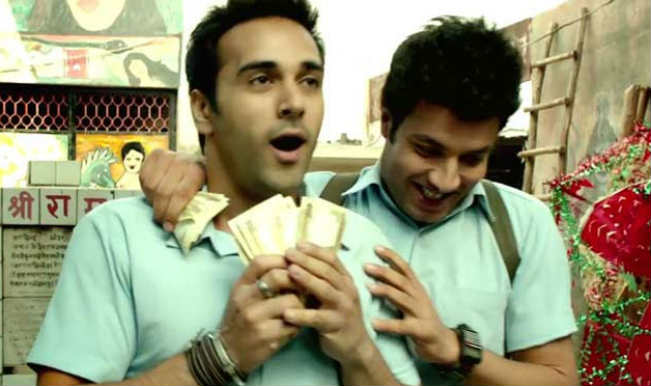 After a romantic evening you realize there is one thing missing – Your wallet. Only god can save you if such a situation occurs.
9. Getting Sloshed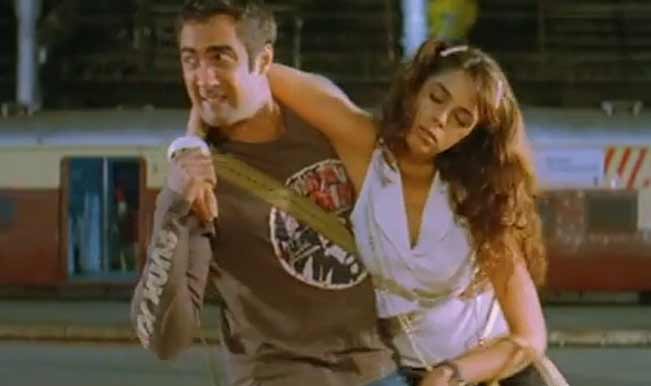 One shot, two shot, another drink gulped down. And now the puking episode all over the place. Urggh.
10. Police raid at 'hotel Decent'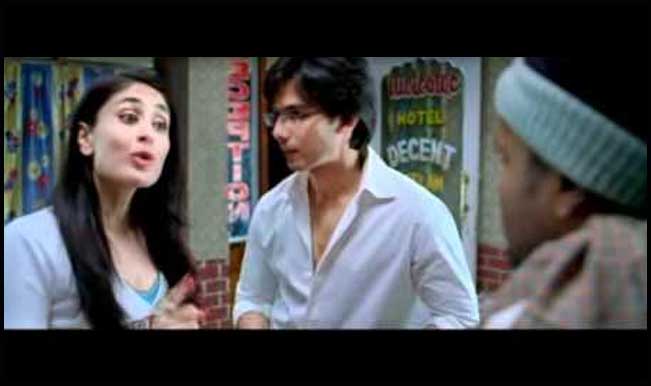 Well check thrice of the place before planing a date. You would hate to be caught unaware of the dark secrets of the place!
These are some of the things that could possibly push you on the backfoot. So plan well in advance and enjoy your evening on the Valentine's Day.