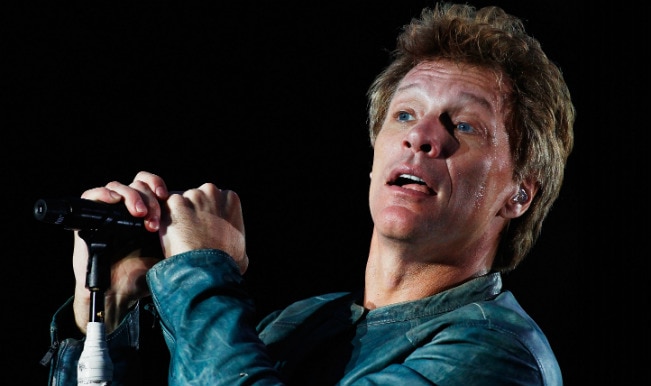 Jon Bon Jovi celebrated his 52nd birthday on March 2. He's known as one of the most famous rockers of this century. The namesake frontman of Bon Jovi joins the half-century club now but do you know enough about him? Here are a few things you must know about Jon Bon Jovi:
What's Jon Bon Jovi's real name?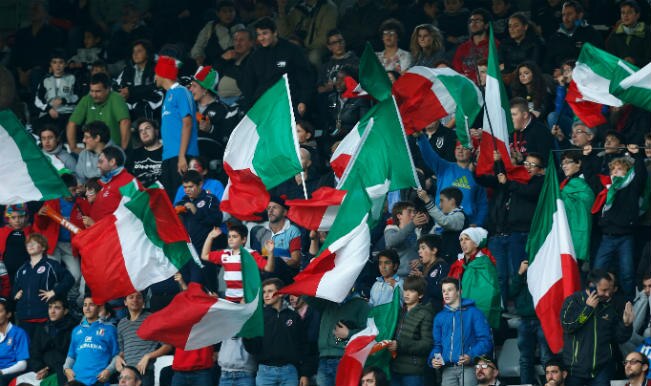 His name is John Francis Bongiovi. His father was of Italian (from Sciacca, Sicily) and Slovak ancestry and his mother is of German and Russian descent.
What's unique about Jon Bon Jovi?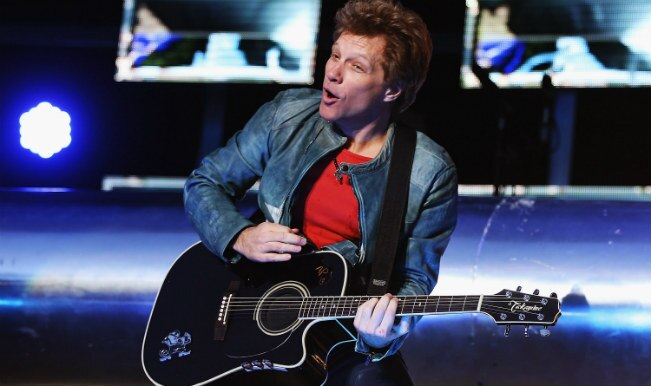 Jon Bon Jovi is the only member of his band signed to the record label, and the other members are considered his employees. This has worked out very well, as Jon makes the important business decisions.
What did Jon Bon Jovi do before becoming a musician?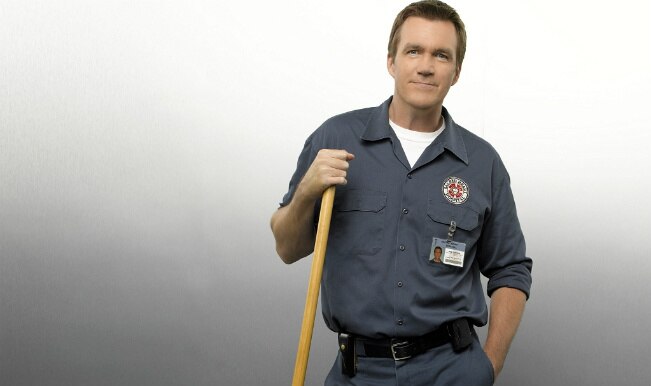 The Wanted Dead or Alive singer used to be a janitor at the recording studio that his cousin owned.
What is he allergic to?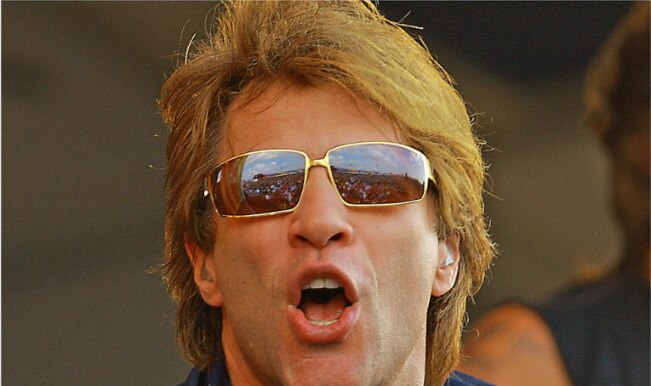 He has sensitive eyes against sunlight and cigarette smoke, that's why he always wears sunglasses. During spring he has allergies and hay fever.
What does the rock star do beside singing?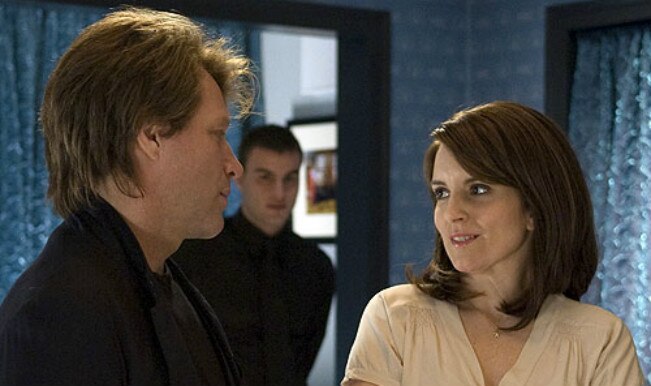 Jon Bon Jovi has acted in several movies, including Young Guns II, Moonlight And Valentino, Little City, Homegrown, and Pay It Forward. He's appeared on several TV shows like Ally McBeal and 30 Rock too.
What did his mother do?
Jon's mother – Carol Sharkey was one of the first Playboy bunnies.
And what about his grandfather?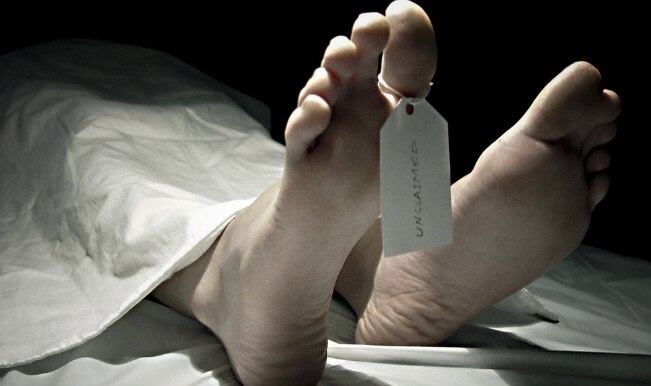 His grandfather was a mortician, he owned Bongiovi funeral home in Raritan, New Jersey.
Who might he be related to?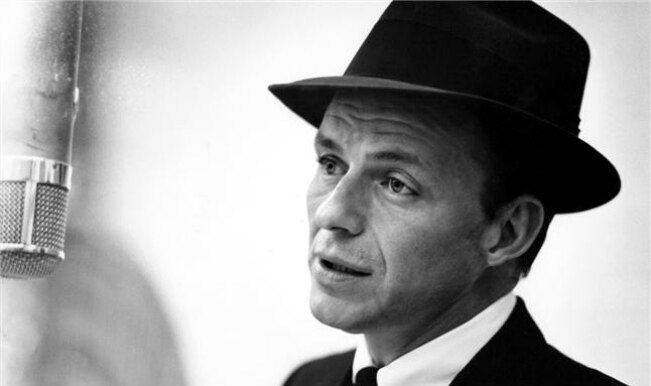 Jon Bon Jovi has often stated that he is a blood relative of singer Frank Sinatra.
Which band was the last band to play at the Old Wembley Stadium?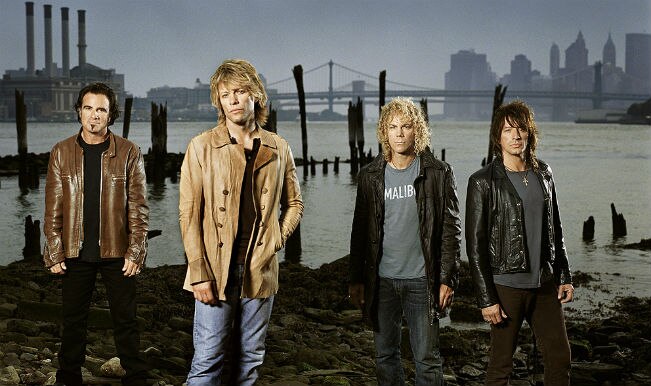 In 2000, Bon Jovi and his band became the last band ever to play at the old Wembley Stadium in London.
Who was one of the most beautiful in 1996?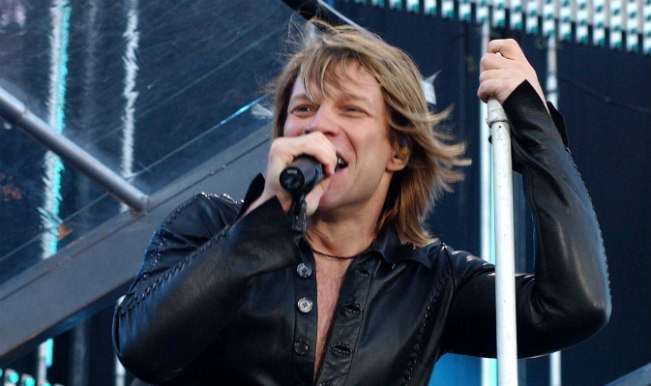 In 1996 John Bon Jovi was chosen by People (USA) magazine as one of the 50 most beautiful people in the world.
Which movie is John's favourite?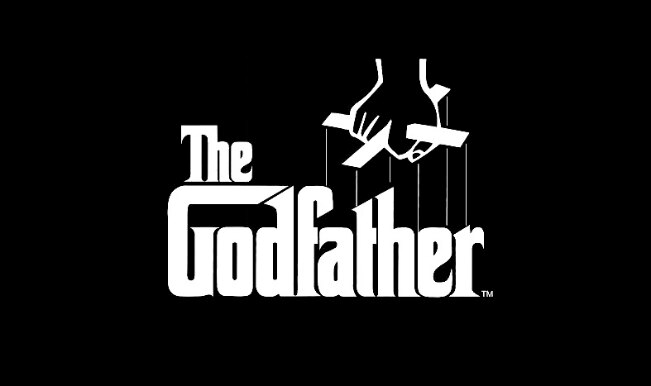 Jon Bon Jovi's favourite movie is "The Godfather".
Which are a few of Jon Bon Jovi's favourite songs?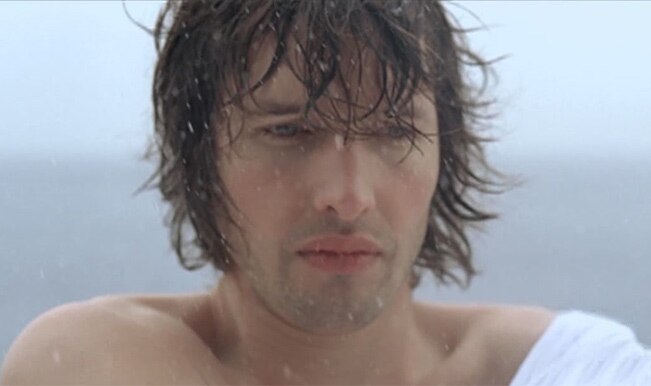 "Ruby" by The Kaiser Chiefs, "Clocks" by Coldplay, "You're Beautiful" by James Blunt, "Chasing Cars" by Snow Patrol, "Tiny Dancer" by Elton John, "Start Me Up" by The Rolling Stones, "Cannonball" by Damien Rice, "When You Were Young" by The Killers and "One" by U2 are some of Jon Bon Jovi's favourites.