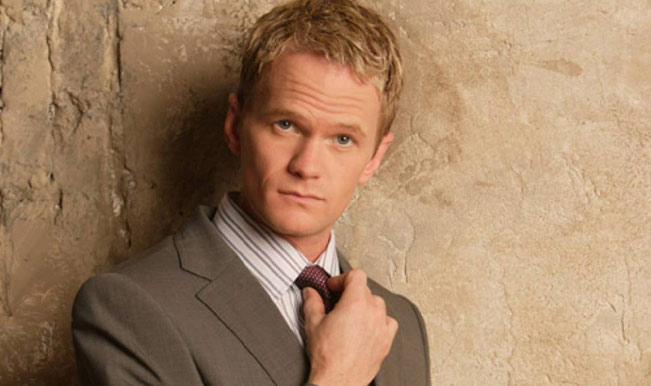 By Priya Prakashan
Ever since the Supreme Court revoked the Delhi High Court's stand over Article 377, the gay community has been despairing over how to legalize their community. The law has been enforced exclusively against the homosexuals. Homosexuality was known to be a taboo until a few well-known faces came out of the closet and spoke about gay rights and their own sexual orientation. Recently Ellen Page too revealed she was gay.
While India goes back to the Dark Ages. Let us glance over the list of successful men who chose not to shy away but instead openly admit to their different sexual orientation:
Giorgio Armani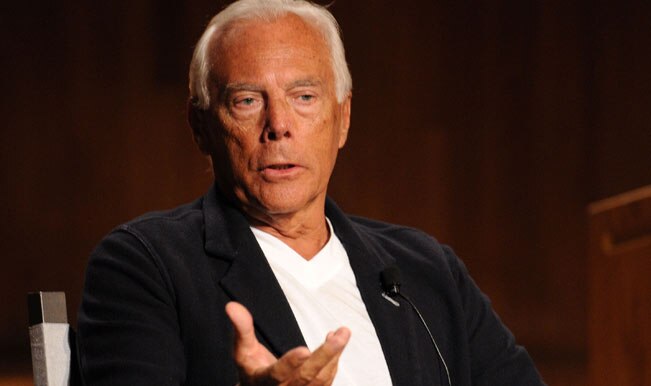 The Italian Fashion Designer known for his classy rich designs for men's couture. Giorgio is one of the most famous gay people on earth.
Sir Ian McKellen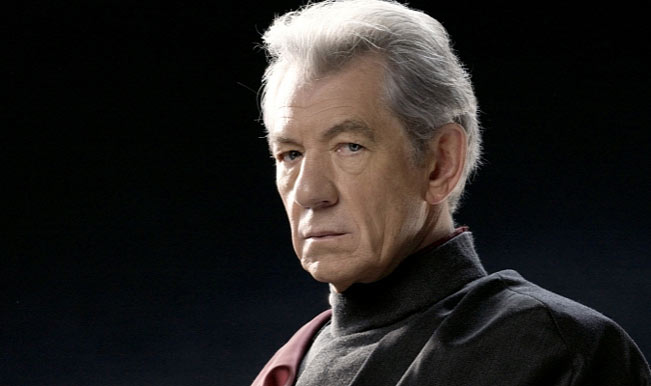 One of the most esteemed people in the Hollywood film fraternity, Ian McKellen has triumphed with his performances in The Lord of The Rings, The X men series and The Hobbit trilogy.
Sir Elton John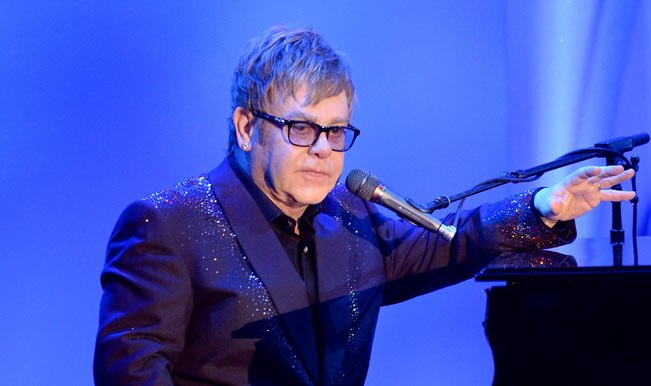 The English singer-songwriter, Eltong John has had a wonderful music career. The singer is as big a legend for the gay community, as he is the music lovers.
Ricky Martin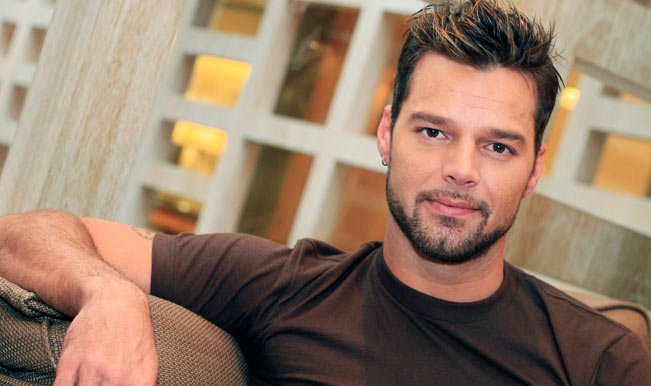 The la vida vida loca star pulled together a huge number of fans for his music. Ricky Martin receives strong support from his fans after he confessed to being gay. The singer is now a father.
Domenico Dolce and Stefano Gabbana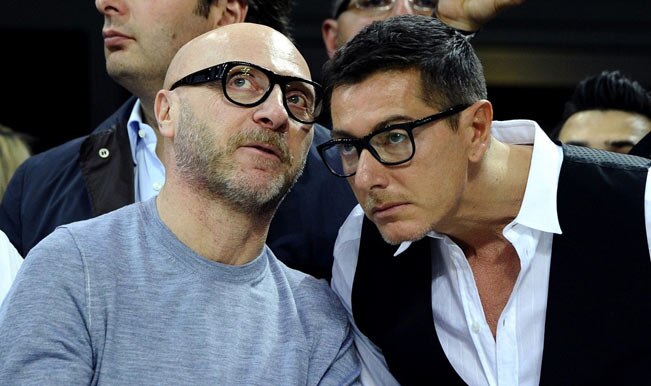 The pair are the Italian designer duo behind the D&G, Dolce&Gabbana and D&G Junior luxury fashion lines. Although Domenico Dolce and Stefano Gabbana ended their romantic partnership in 2005, they still remain business partners today.
Vikram Seth
Vikram Seth is a celebrated author in the Indian literary scene. The 61-year-old Padma Shri recipient has also penned down a heartfelt poem  expressing his anguish over the recent verdict of criminalizing gay sex titled 'Through love's great power'.
Tim Cook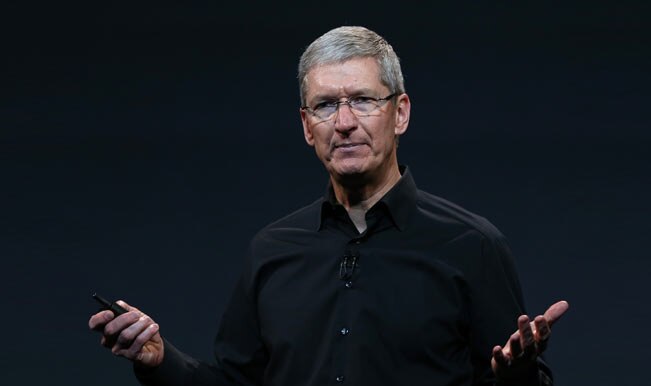 Timothy D Cook is often called the most powerful gay man in America, since he's the new face of 'Apple' after succeeding Jobs as Apple's CEO.
Tom Ford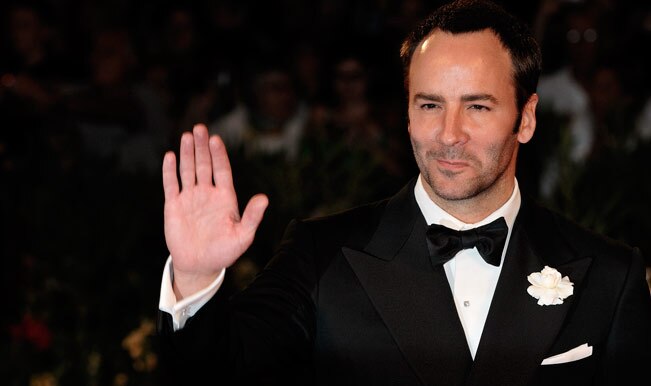 Tom Ford is the American fashion designer and film director who gained international fame for his turnaround of Gucci. Ford later went on to create the Tom Ford label before directing the Oscar-nominated film A Single Man.
Rohit Bal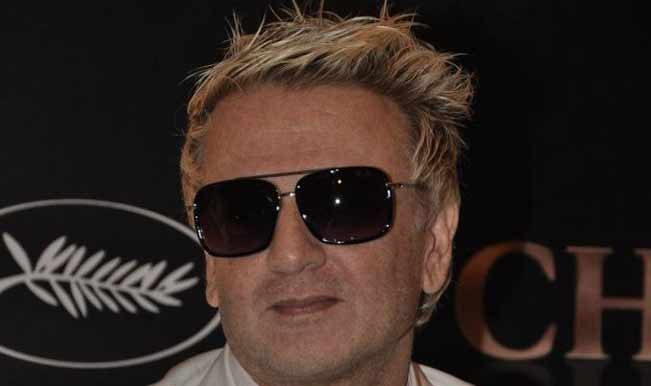 Since Rohit started his independent collection in fashion designing, there's no looking back .He has always been open about his sexuality and has ambitious plans of penning down a book. He also wants to make a movie which deals with real issues of the gay community.
Nick Denton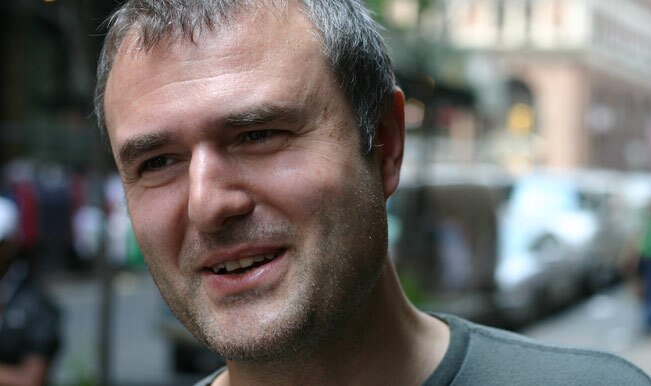 The British journalist and internet entrepreneur,  Nick Denton is alos the originator and proprietor of a blog collective Gawker Media. He now owns nine websites – the most popular being 'Gizmodo'.
Onir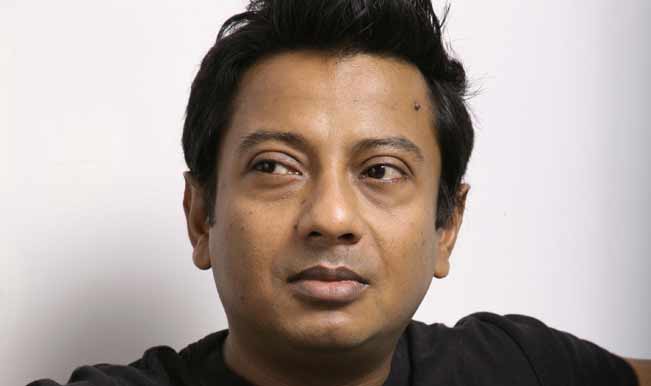 The Bengali Film director, editor writer and producer is best known for his critically acclaimed movie 'My Brother…Nikhil'. The film was a welcome change from the usual mainstream Hindi movies and dealt with the plot revolving around AIDS and same sex love.
Manish Arora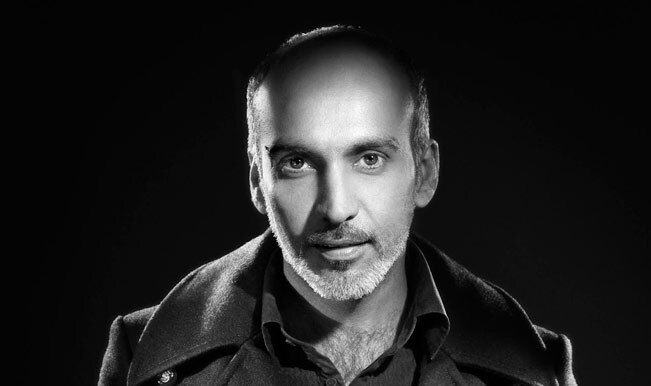 Creator of international fashion labels 'Manish Arora' and 'Fish-Fry' , his success has been exceptional and is often called 'Attitude Arora' and ' Irreverent Arora'. Manish e is edgy, unchained and his fashion knows no boundaries.
Adam Lambert
Voted as the most eligible gay bachelor on the planet, Adam started out as an American Idol contestant and went on to become a Grammy nominated musician.
Neil Patrick Harris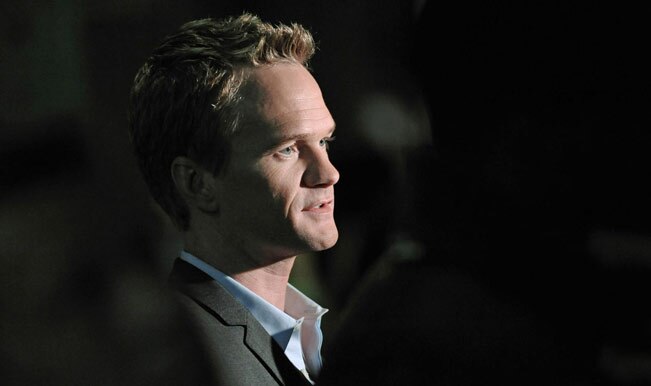 Best known for the womanizer 'Barney Stinson' in 'How I Met Your Mother', Neil Patrick is a father of twins from a surrogate mother.