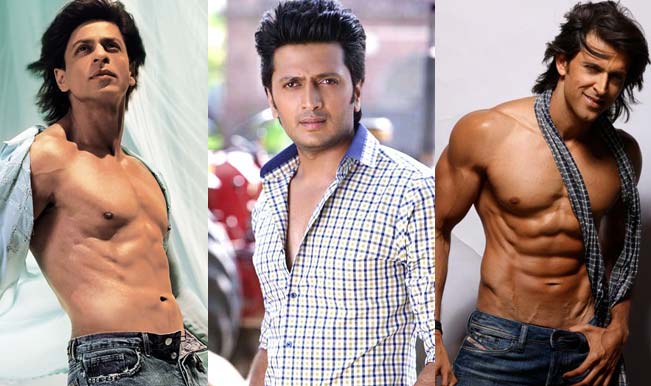 It's no doubt that love is the most beautiful thing in the world. To be loved by someone whom you love is one the rarest thing in this world. We bring to you 5 Bollywood celebrities who were lucky enough to get married to their love. Take a look!
1. Suzanne Khan and Hrithik Roshan: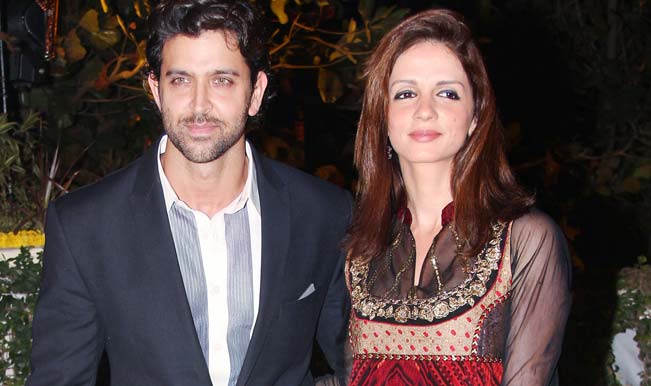 Suzanne and Hrithik were childhood friends and later fell deeply in love. The chemistry sparked off when Suzanne returned to India after her studies abroad. However, in December 2013, the couple decided to call it quits and ended their 13- years old marriage.
2. Genelia D'Souza and Riteish Deshmukh: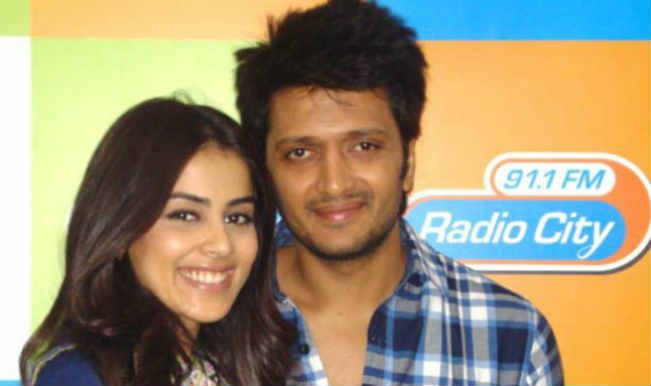 The two met on the sets of their debut film, 'Tujhe Meri Kasam'. After a couple of meetings and interacting with each other, Genelia was completely floored by Riteish's personality. They soon fell in love and got married in 2012. The happy couple is now expecting their first baby soon!
3. Avantika Malik and Imran Khan: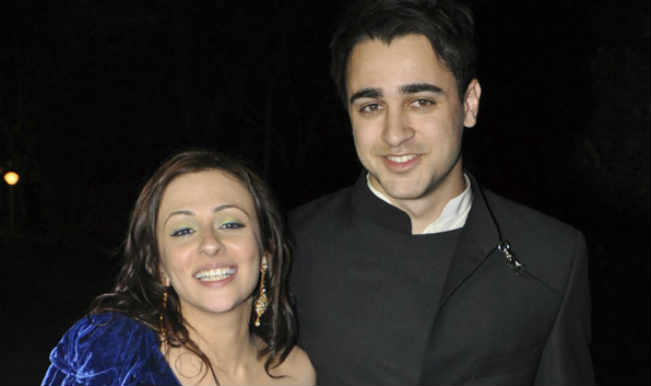 Avantika and Imran Khan met in LA and had known each other for 10 years. Before the couple tied the knot in 2010, they stayed together for more than a year in LA.
4. Gauri and Shah Rukh Khan: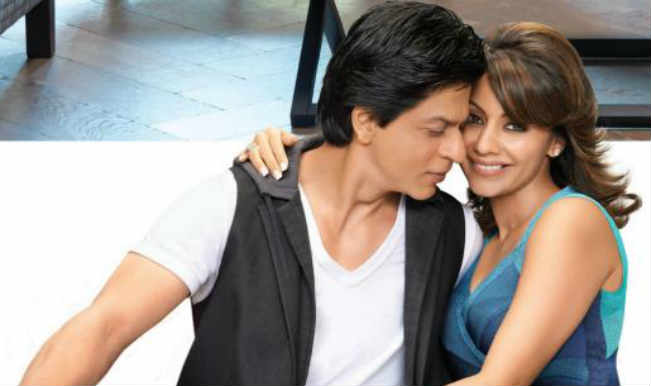 Gauri and Shah Rukh Khan met at a school party and soon fell in love. Their childhood love blossomed into a beautiful marriage in 1991.
5. Natasha Madhavani and Fardeen Khan: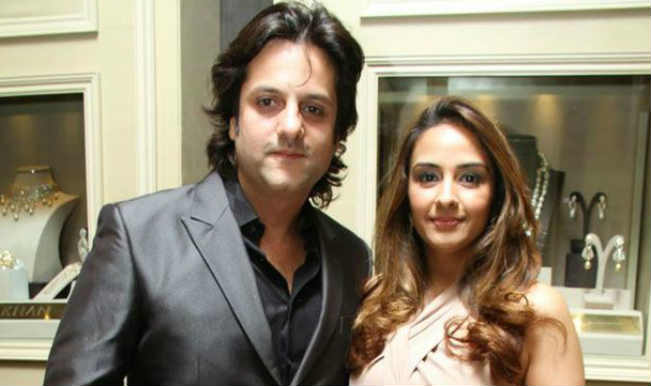 Natasha and Fardeen grew up together as their families knew each other extremely well. They fell in love and got married in 2005.