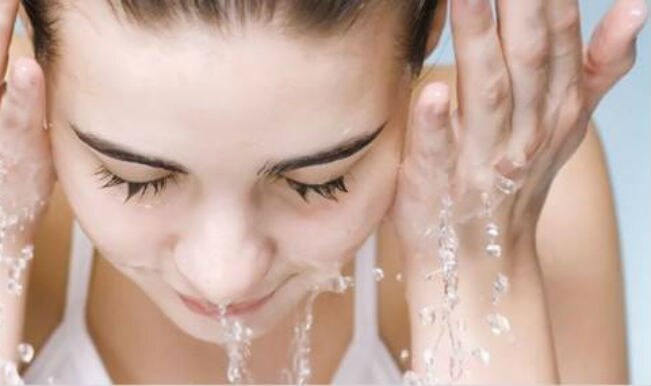 Playing for several hours out in the sun or having nice beachy days in the summer? These are simple home remedies to help you get rid of that unwanted tan on your face and lighten it up.
Potatoes: Place slices of raw potatoes on the tanned area to remove it. This is not only effective in removing tan but also very effecting in lightening your skin tone.
Lemon and Rosewater: To remove tan, apply a mixture containing 5 tablespoons of rosewater and one table spoon of lime at bedtime and wash it off the next morning.
Turmeric powder and Lime: Form a paste of turmeric powder and lime and apply it to get it of suntans.
Gram flower, Milk and Lime:  Take a tablespoon of gram flower blended with 2 teaspoon of raw milk and add few drops of lime juice to the mixture! Bang! Your home made cream is ready to take your tan off.  Apply this mixture to the affected areas for 15 minutes before you wash it out.
Tomato and Lime Juice: A blend of grated tomato and lime juice droplets should be applied on the tanned area for 20 minutes after which it should be washed off with cold water. This works well for lightening the skin. Continue this treatment for 15 days for best results.
Now remember these simple cheap tricks this season while you are off to Goa on a vacation or just outdoor in the intense sun for too long.