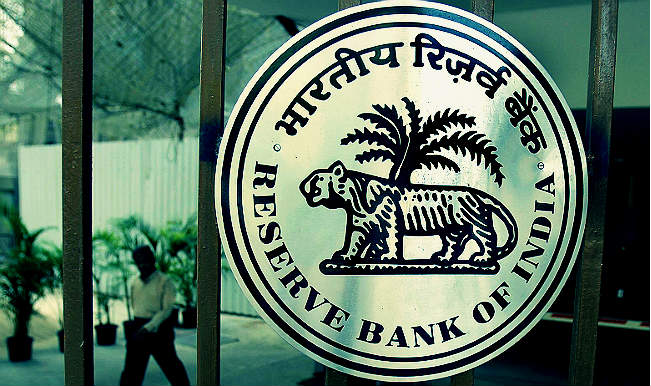 The Reserve Bank of India published draft guidelines on 17th July 2014 on setting up of "small banks" and "payment banks". The announcement came just a week after Budget 2014. The setting up of these specialized banks is part of government objectives of financial inclusions. Both these new type of banks are being set up to expand banking services to small and micro businesses and poor households which are currently not covered by mainstream banks.
The basic objectives of both small and payment banks differ. While payment banks will offer limited services such as remittance of funds, savings and current accounts and acceptance of demand drafts in the remote areas but cannot provide loans, small banks will be proper bank offering the basic banking services such as accepting deposits and lending. Small banks will however have limited area of operations as compared to full-fledged banks. The RBI has said that the final guidelines will be issued after receiving the feedbacks and comments on 28th August 2014.
Let's now look at the 5 must-know facts and features of the draft norms –
1. Entities that can set up these banks – Non-banking Financial Companies like Muthoot Finance and Manappuram Finance, Mobile telephone companies, micro finance institutes, super market chains, real estate sector cooperatives, public sector units, etc. will be allowed to set up "payment banks" and "small banks". For small banks resident individuals with 10 years of experience in finance and banking sector, Societies, Local Area Banks, etc. will also be deemed eligible as promoters for setting up small banks.
2. Preferences – RBI has set up some preferences in the draft norms for setting up of these banks. The draft states "Preference will be given to professionals from banking or financial sector, NBFCs and MFIs to set up small banks, if they meet the 'fit and proper' criteria".
3. Capital Requirement – As per the Central Bank's draft norms, the minimum capital requirement for setting up these banks would be Rs 100 crore. Out of these 100 crore, the promoter would initially have to contribute at least 40 percent, which will be locked in for a period of 5 years. The RBI has also done away with the extreme regulatory scrutiny and has come up with comparatively lenient rules to promote these local banks.
4. Geographical Operations – One of the important pre- conditions for getting the license for these banks is to have 25 percent of branches in non-banked areas. The draft states, "The area of operations of the small bank will normally be restricted to contiguous districts in a homogeneous cluster of States/Union Territories so that the bank has the 'local feel' and culture".
5. Other Requirements – The other stringent condition in the draft norms is that these banks will have to ensure that half of their loan book should be below the ticket size of 25 lakhs and will have to concentrate on micro enterprises.