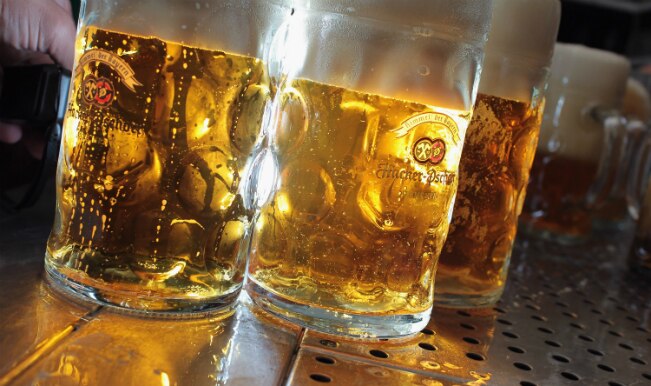 There are many great bars all over Mumbai and Navi Mumbai. But very few are well known and even fewer are popular among Mumbaikars. Finding a cheap, popular bar in Mumbai was a tough task, because popular is a very subjective term. What may be popular for you may not be popular for someone else.
Here is a list of the 5 popular cheap bars according to yours truly.
1.  Gokul Bar, Colaba
This one is a favorite for people around Colaba. It is also one of the two most famous bars along with Janata. Be it Monday, or a Thursday or a Saturday, it is always crowded. In around Rs. 500 one can easily have food and drinks.
2. Janata Bar, Bandra
Generations of cash-strapped people have made this place a hub for drinks. A suggestion: please don't ask for cleanliness.
3. Sunlight, Dhobi Talao, Marine Line

Looking for cheap drinks go to this place. The USP of Sunlight: A Jukebox which plays the craziest songs a drunk person can hope to hear and sing along.
4. Asiad, Vile Parle West
There is not much here in terms of ambience but the inexpensive food and drinks make this place a favorite of many college students in the area.
5. Ashwith, CBD-Belapur
I haven't been to this place much but many people living around the area have suggested this. Navi Mumbai too should have a representative, for the sake of democracy.