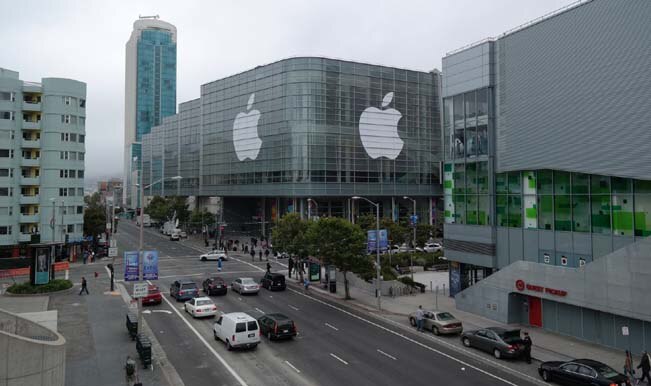 Apple followers and enthusiasts will be keenly following the company today as Apple is all set to announce a list of new updates for both, mobile and desktop platforms, of Apple products. iOS and OS X are surely going to be on the agenda at the Worldwide Developers Conference but there can be chances of greater news from Apple for tech freaks.
Here are 7 possible announcements that Apple can make at WWDC-
iOS 8 -
OS X 10.10
Apple Smartwatch
Beats Apple
iMac
Apple is back with its Worldwide Developers Conference and it starts off tonight at 2230 IST at Moscone Center, San Francisco. The world can watch the event live so click here to watch the event live.