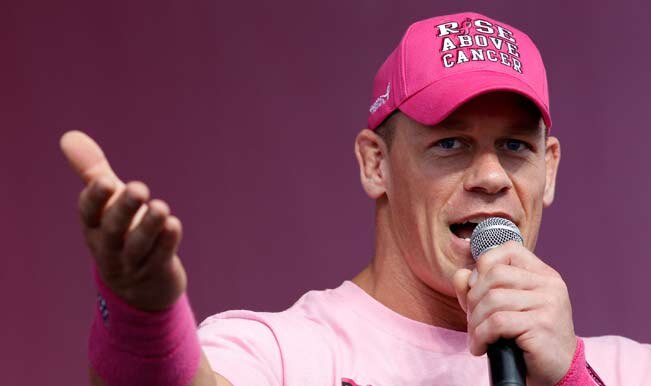 John Cena is undoubtedly one of the handsome wrestlers that WWE has seen! His entry track is something that plays in our mind even if someone takes his name. He is known for his catchphrase "You Can't see Me!" in his talk before the match. But how many of you have really known this smarty? Here are some rare facts about this Superstar!
1) John first appeared on the cover of Muscle & Fitness in 2004. Since then he has appeared in Men's Fitness and Flex too. This puts him in a small and very elite group of men alongside luminaries such as Arnold Schwarzenegger and Lou Ferrigno.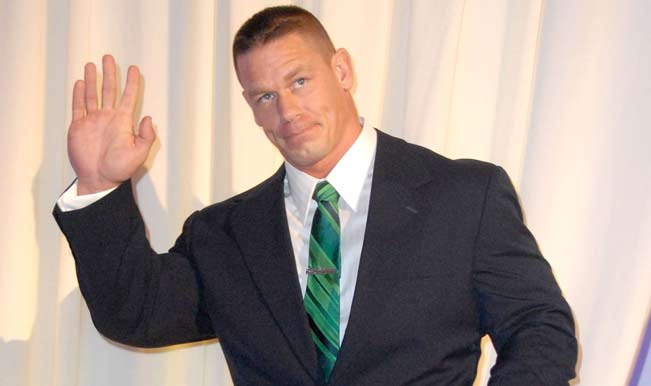 2)John studied at Springfield College in Springfield, Massachusetts where he was a Division III All-American center on the football team.  Cena would wear number 54, which can be seen to this day on some of his WWE merchandise. He graduated from Springfield with a degree in Exercise Physiology before diving head first into bodybuilding.
3)He loves to collect muscle cars, and has over 20 of them, some of which are one of a kind. He also has a thing for jersey's and has over 500 of them.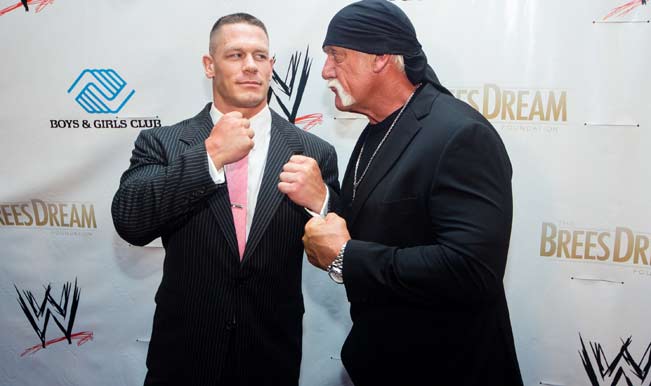 4)His favourite wrestlers are Hulk Hogan, The Iron Sheik and Roddy Piper.
5)'You can't see me' was released as a 17-track album in 2005. The John Cena rap disc broke the Billboard top 20, peaking at 15, and hit number 1 on the Internet Album Chart.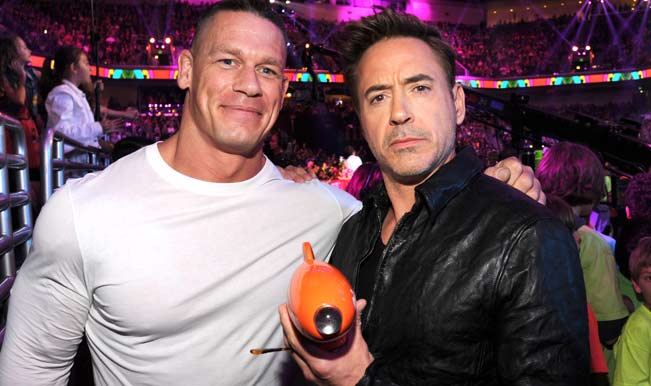 6)He kisses his dog tags before every match in memory of the troops and his grandpa.
7)As a child he wanted to be a rockstar.