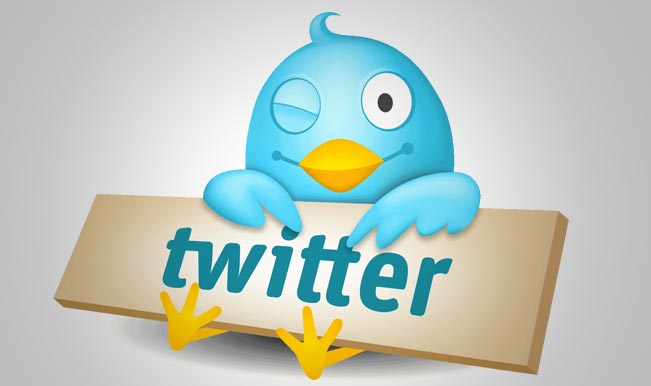 Eight years ago, on this day (July 15), in 2006 micro-blogging site Twitter opened to public. The hotspot among netizens was founded by Jack Dorsey, Noah Glass, Evan Williams and Christopher Isaac Stone on March 21, 2006. Here are some interesting things you need to know about the social-networking site.
1)   Twitter was first called as "Status", but later it was re-named Twitter. However, the original product name was twttr. One of the early names considered for twitter was "Friendstalker".
2)  Co-founder Jack Dorsey published the first official tweet on March 21, 2006, he tweeted "Just setting up my twttr".
3)  There are now more than 230 million monthly active Twitter users, who post 500 million tweets per day and numbers keep on increasing. The average Twitter user has 208 followers and spends 170 minutes on the site every month.
4)  On June 25, 2009, when Michael Jackson died the Twitter servers crashed. Later it was reported 100,000 tweets per hour included the late MJ's name.
5)  Around 76% of the total Twitter users are on mobile devices.
6) Interestingly, the #hashtag feature on Twitter which debuted in August 2007 was proposed by a user named Chris Messina.
7) The bird on the Twitter logo was named Larry the Bird, named after Larry Bird an American former professional basketball player who played for the Boston Celtics of the National Basketball Association. In 2012 when the logo was slightly modified it was then called as "Twitter Bird."