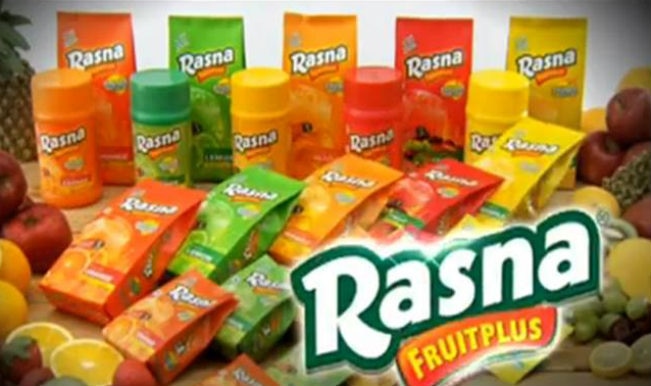 The advertisements of the '90s are still remembered. The ads were blended with touching, funny, logical, patriotic feelings. They were simply amazing. Here's a list of top 9 advertisements, from the 90's, which even if you see today make you feel nostalgic about your childhood.
Rasna

Before the advent of Cola's and Miranda's in India, Rasna was the favourite among the masses then. Who doesn't remember the little cute girl, talking about her birthday festivities? But what she likes the most is Rasna. The innocent voice saying,  I Love You Rasna! still rings in our ears.
Coca Cola

Kya aaj somvaar hai? Aamir Khan and Coca Cola gave some of the most creative adverts in the past decade. The Aamir Khan of yesteryears was funnier than in recent times. Always at it its best, in a Coca Cola ad, this advert of the 90's is simply amazing.
Cadbury Dairy Milk

There's no doubt that Cadbury Dairy Milk ads have always been classic. The yesteryear ads of Cadbury Dairy Milk are remembered for its pure emotional sense which reflected in every ad of it during the 90's. Cadbury Dairy Milk, since 90's has had an instant connect with its viewers.
Complan

Now that we know that the two child artists in the old Complan adverts were Shahid Kapoor and Ayesha Takia, the ad seems to be even sweeter now.
Dhara Oil

This Dhara Oil advertisement of the 90's is touchy. It is also one of the cutest advertisements of all time for sure. A kid, who runs away from home, only returns home when he knows that his mom has cooked 'Jalebi'.
Fevi Quick

This advertisement is surely one of the most hilarious advertisements of all time.  An old frustrated man who is unable to catch a fish and see what magic does Fevi Quick does.
Bajaj Auto Ltd.

Hamara Bajaj, Hamara Bajaj!!  The Bajaj Auto advertisement's music was simply splendid. The ad had a patriotic feel to it. The ad takes you to the times before of the Pulsars.
Fevicol

Fevicol, like Coca Cola, have given a lot of creative and funny ads over the years. Let's look at some of the most hilarious one's which we miss from the 90's.
Uncle Chips

The advertisement has peppy catchphrase, 'Bole Mere Lips, I Love uncle Chipps'. Just by seeing the ad, it felt like buying a pack of chips. The catchphrase was so cheesy that you could mumble it all day.